.
Our travels in 2006
San Carlos, Mexico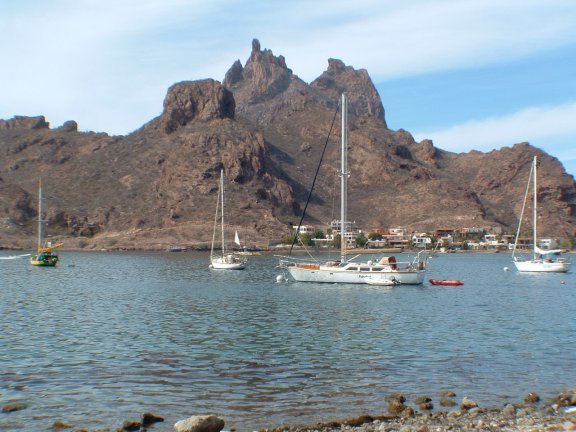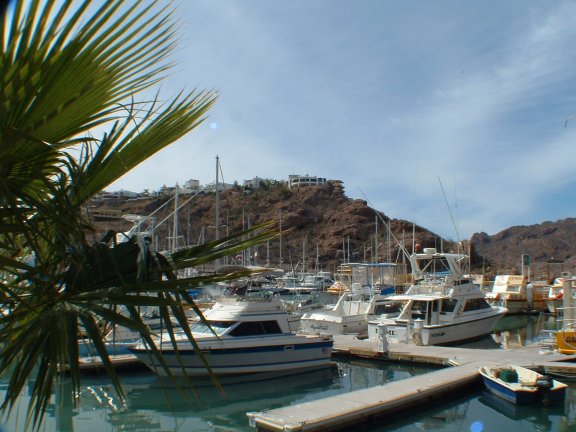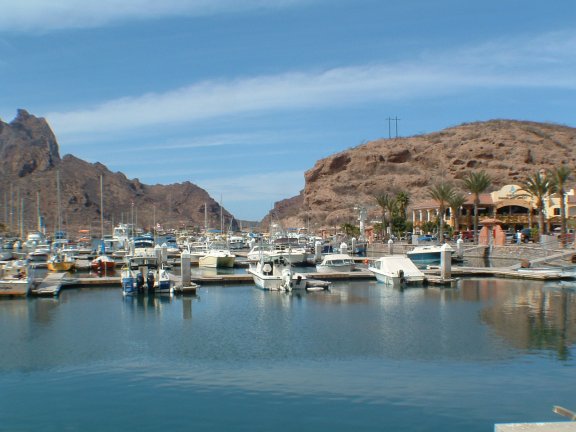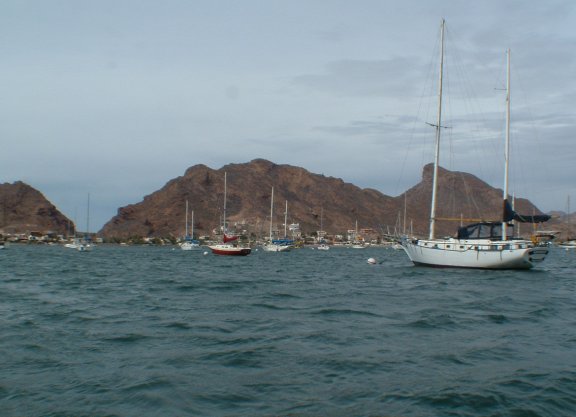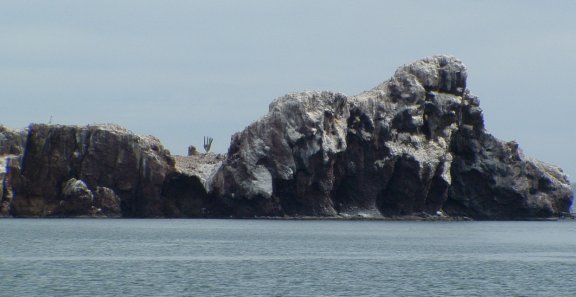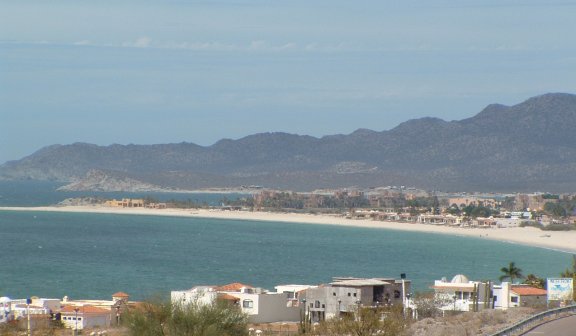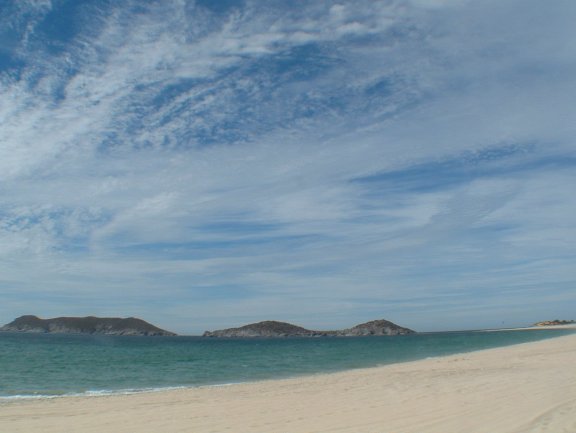 Amazing clouds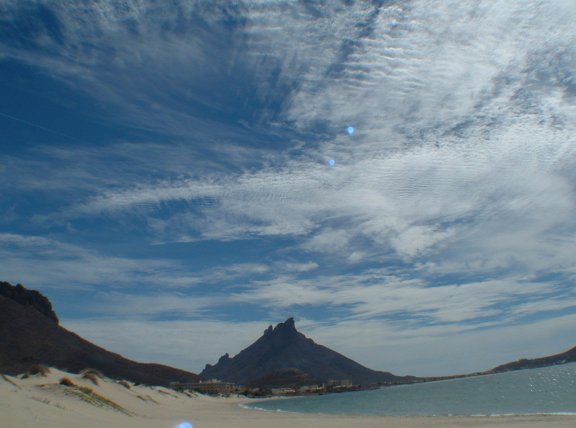 Tombstone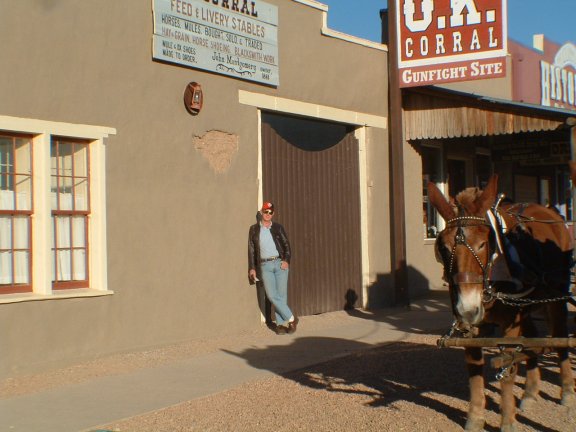 Tucson, Arizona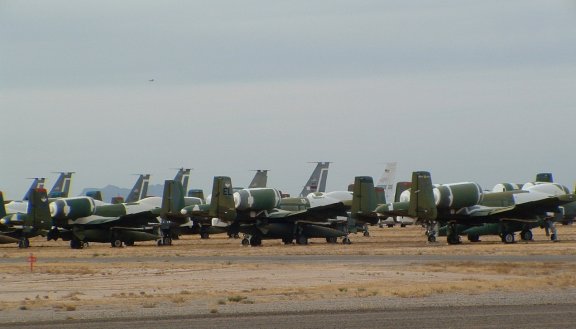 Retired US Air Force A10 "Thunderbolt" Aircraft mothballed in the desert
---
Canada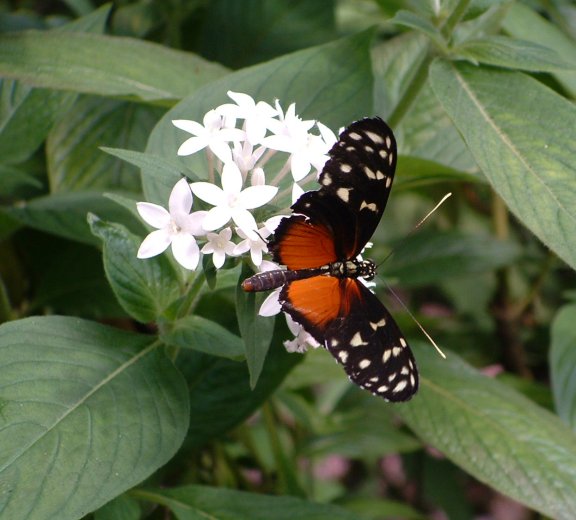 One of Janet's best images of the year. Taken at Butterfly World in Victoria, Canada
---
Copenhagen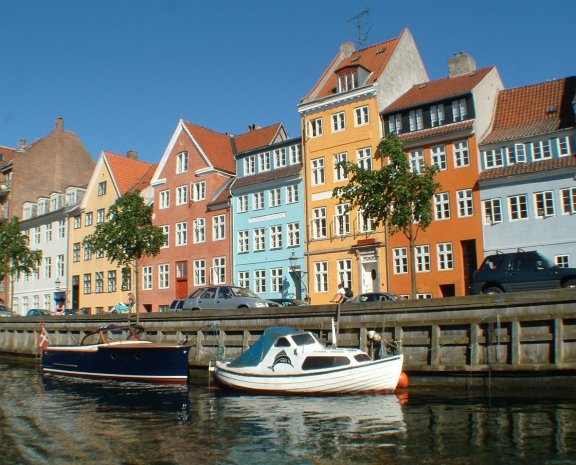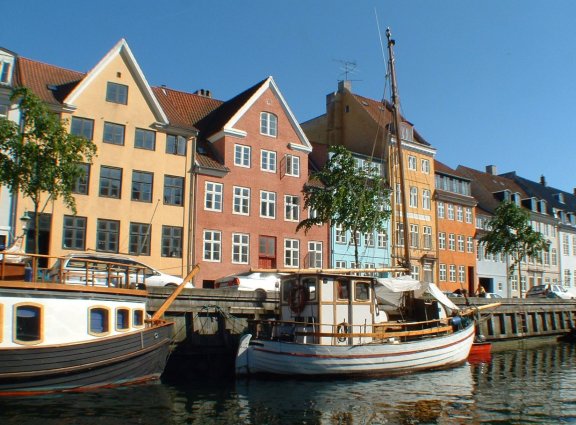 ---
Norway
The boats of Thor Heyerdahl at Bygd°ynes in Oslo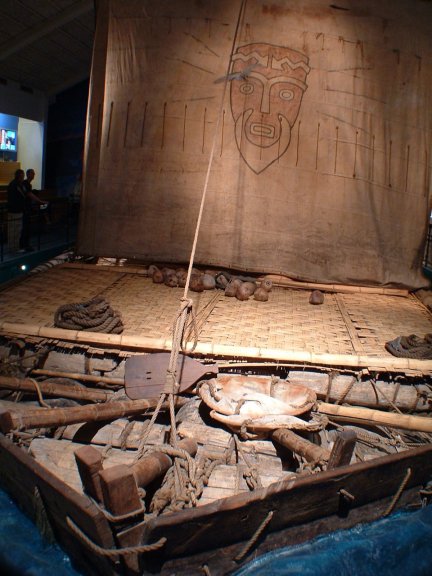 The Kon-Tiki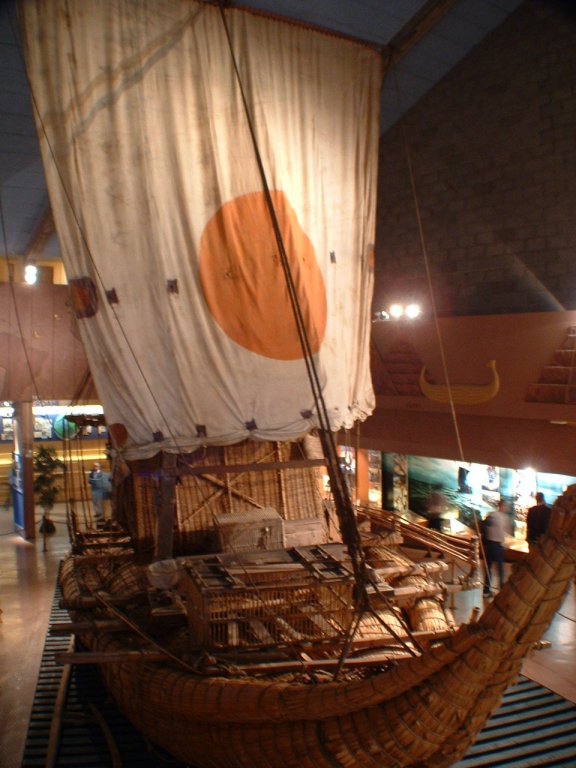 Rai II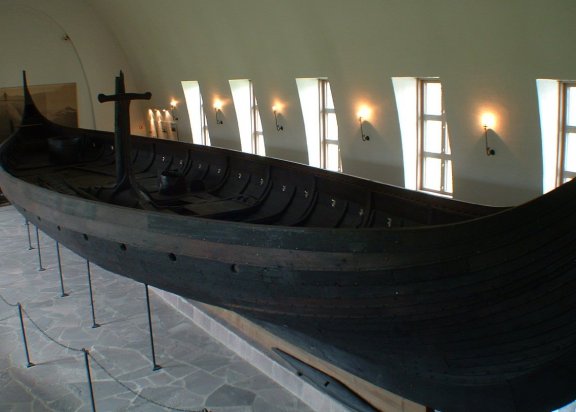 Viking long Boat
---
Sweden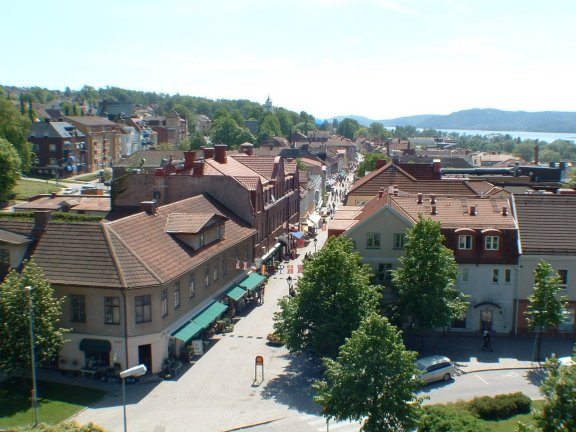 Main shopping area Ulricehamn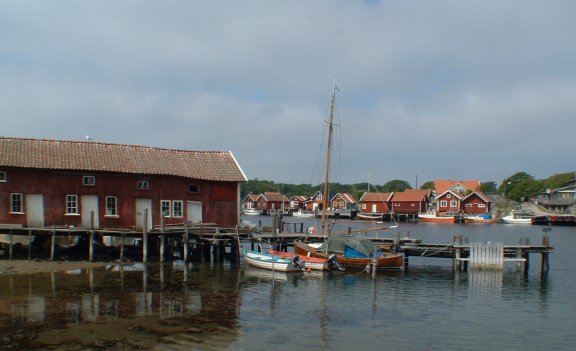 Koster Island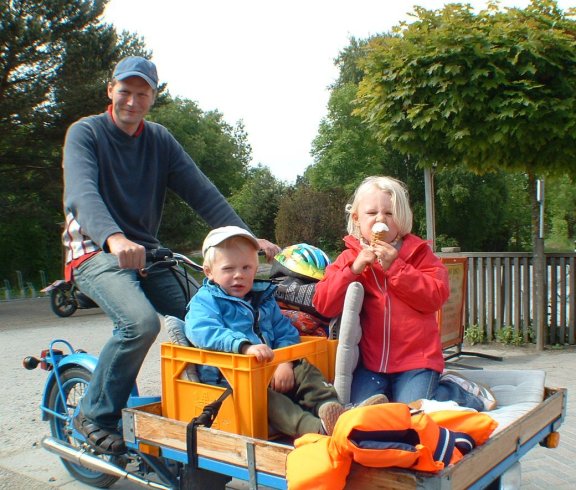 Koster Island family transport (cars are banned) note the safety seat made from a bottle crate. Very common on the Island.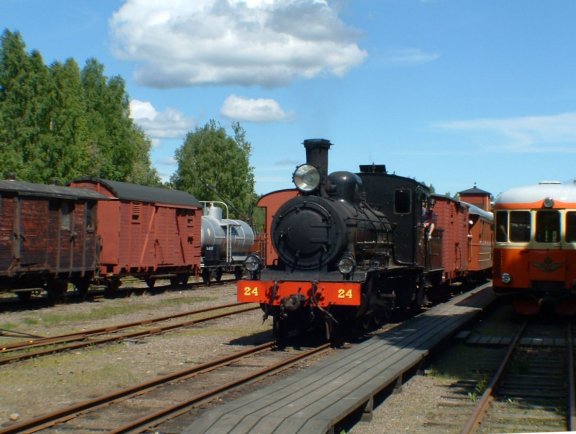 Anten-Grafsnas Jarnvag Railway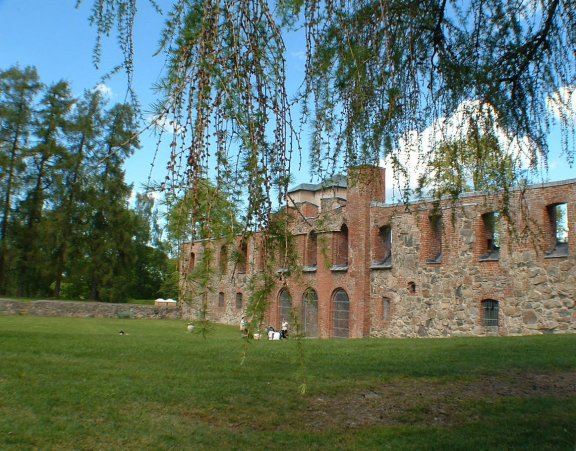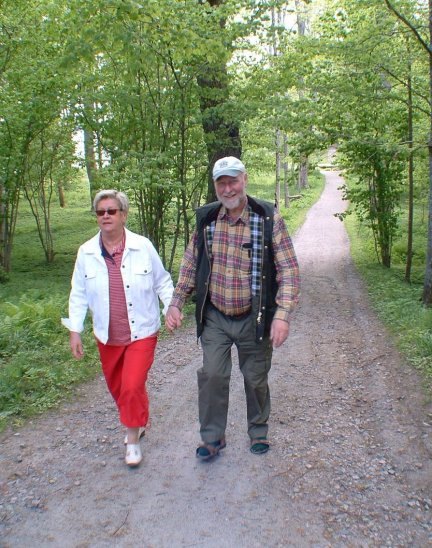 Our hosts in Sweden, Margarita and Goran Rosen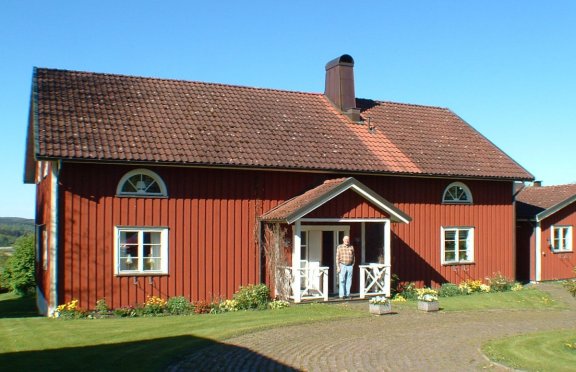 Goren standing in front of their traditional Swedish farmhouse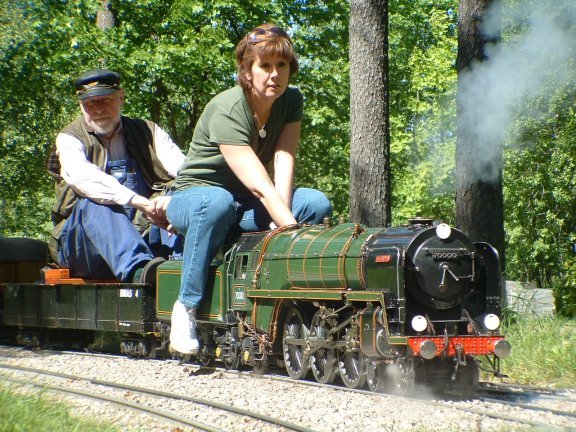 Janet driving Goran's Britannia Pacific at Boras
More images of Live Steam in Sweden can be seen here
---
Oregon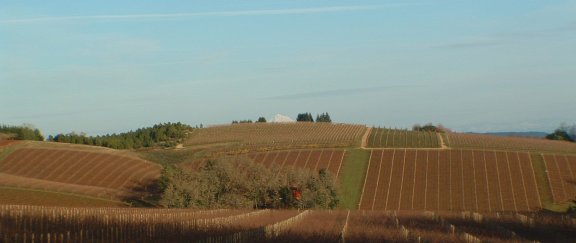 Erath Vineyard with Mount Hood in the center distance
The coast, north of Florence with Heceta lighthouse in the distance on the cliff.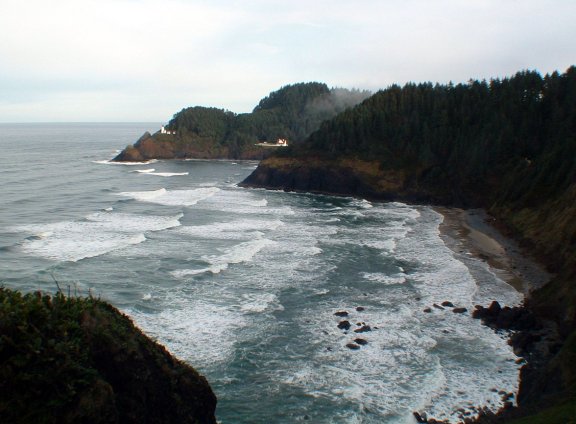 The engines and wing of the Howard Hughes flying Boat "The Spruce Goose" at McMinnville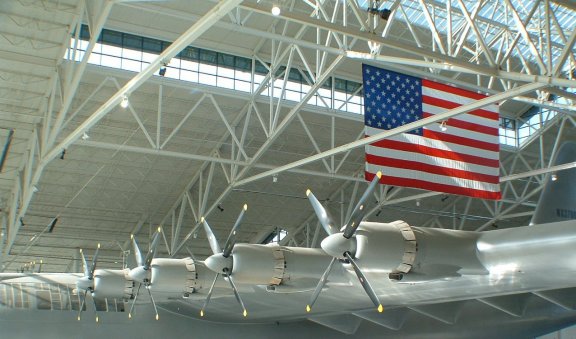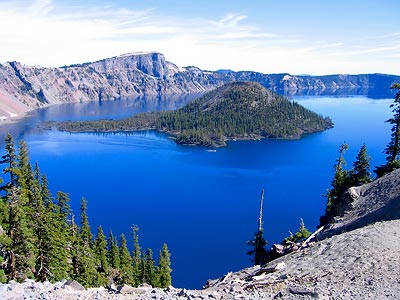 Crater Lake in late June
---
Colorado and Wyoming
September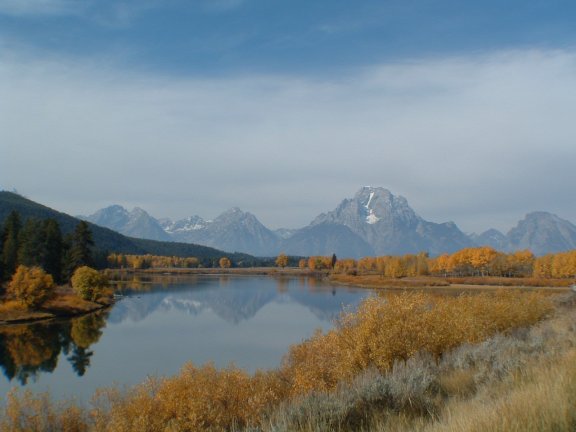 Grand Teton National Park in late September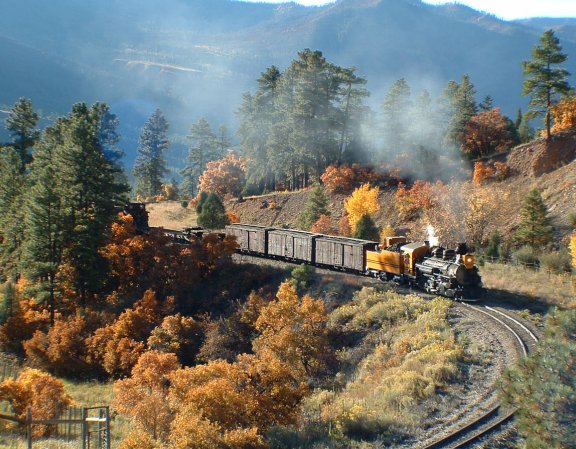 Durango and Silverton Railroad
More images from the Durango visit can be seen here
---
Washington
Hoh Rain Forest and Coast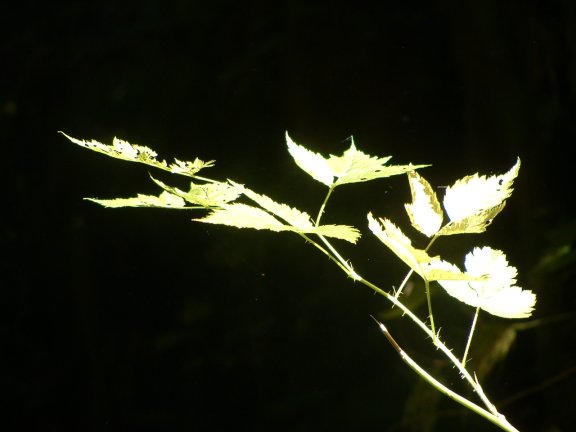 This too is one of Janet's images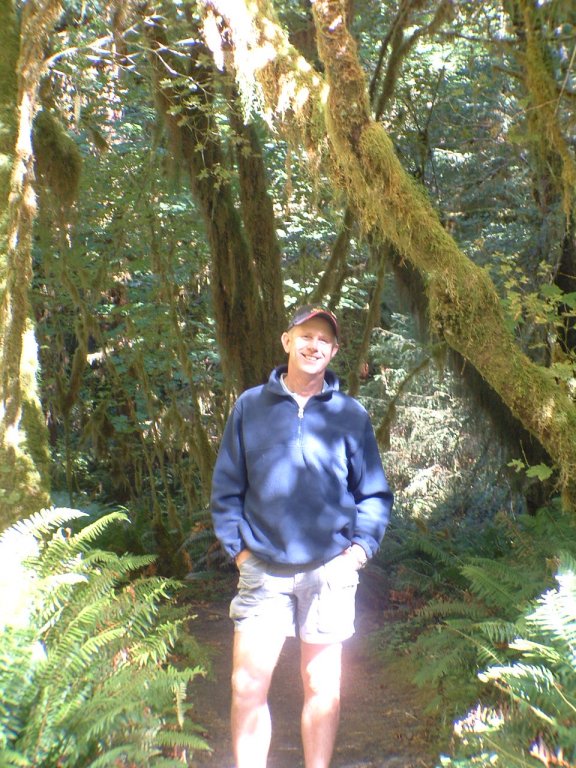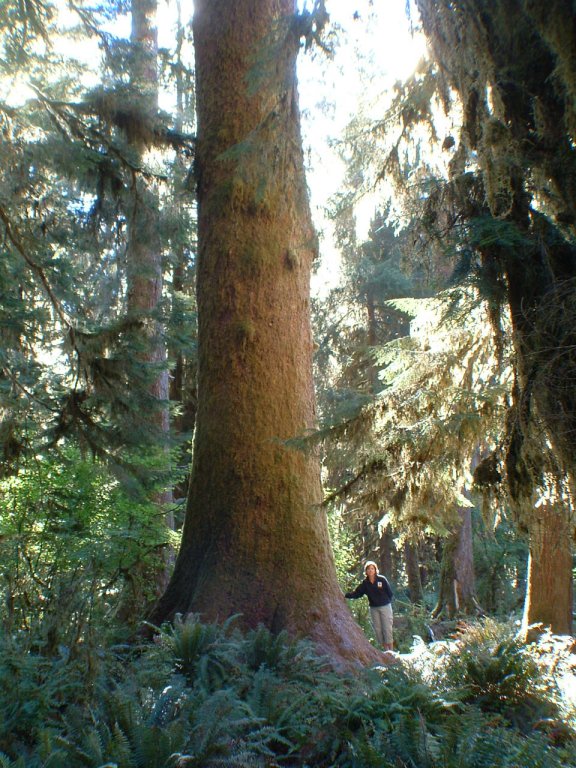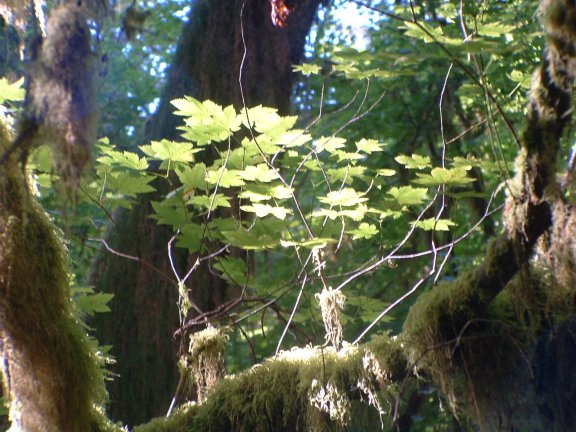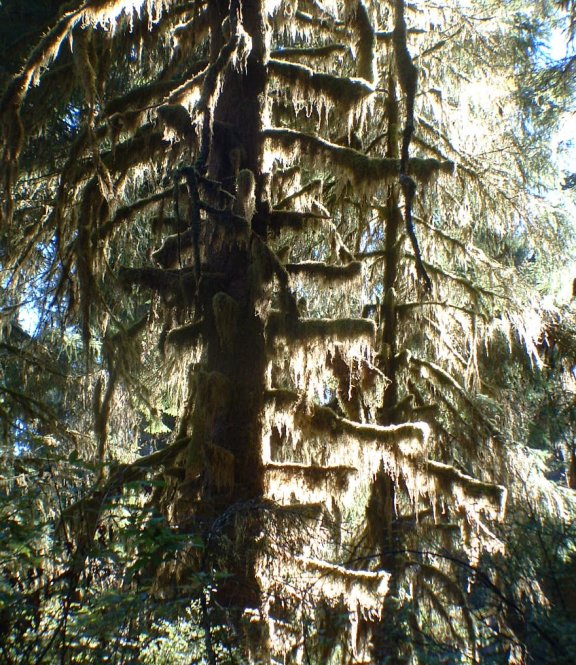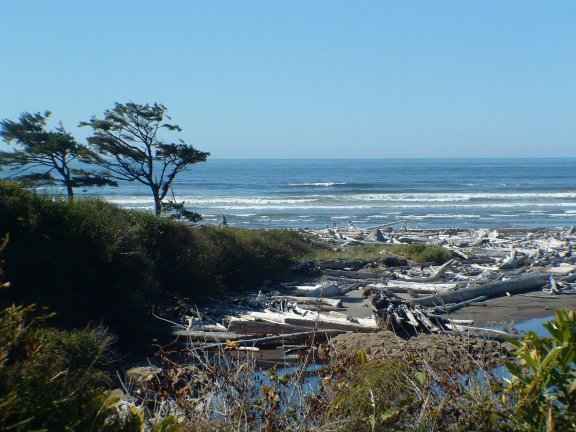 Klalock
---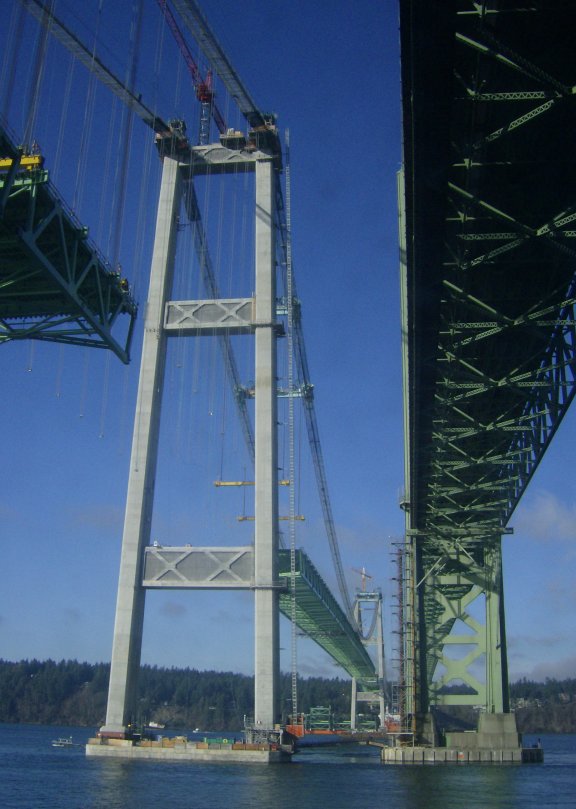 Underside view of the new, under construction and "old" Narrows Bridge, west of Tacoma, Washington.
---