The Motorcycles
( the recent one's)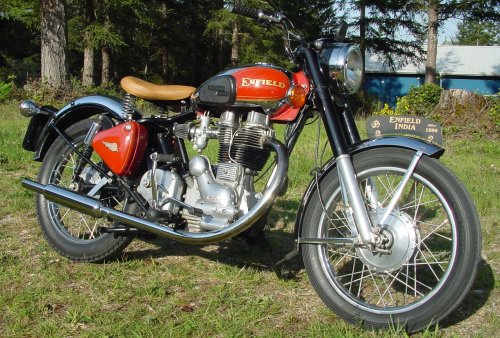 1996 Royal Enfield Bullet 500cc.
Built in India using a 1949 British design and tooling.
Upgraded with a 30 mm Amal Carb, 8.5 - 1 Mahle Piston, RH Shift, Electronic Ignition, Burgess exhaust, and improved crankcase breathing
Sold in 2007
---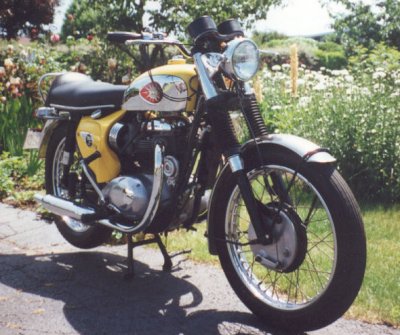 1966 B.S.A. Lightning featured in "The Classic Motorcycle" September 1993
Sold in 2003
---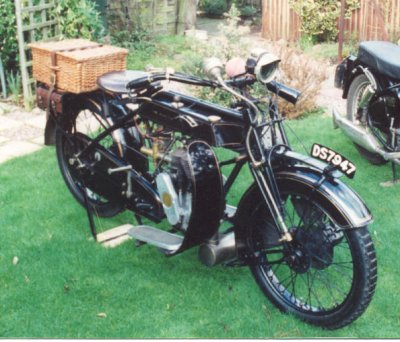 1920 Sunbeam 2.5 HP 500cc Long Stroke, Touring
Gas lights, hand shift, hand oiling, fuel and air levers (no twist grip throttle)
Still going strong

---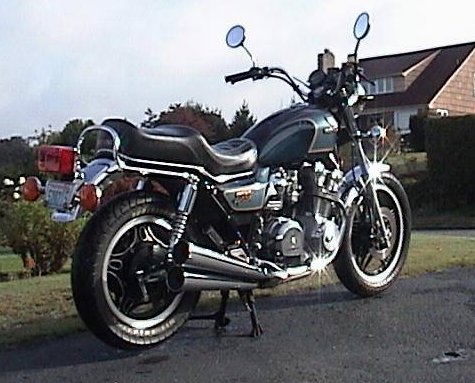 1981 Honda 750 Custom
Sold in 2006
---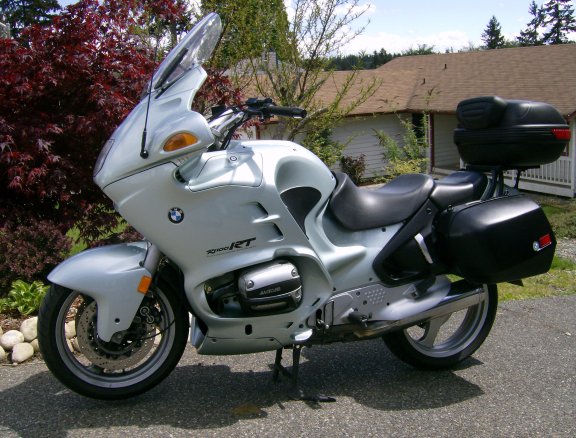 1996 BMW R1100RT
Sold in 2007
---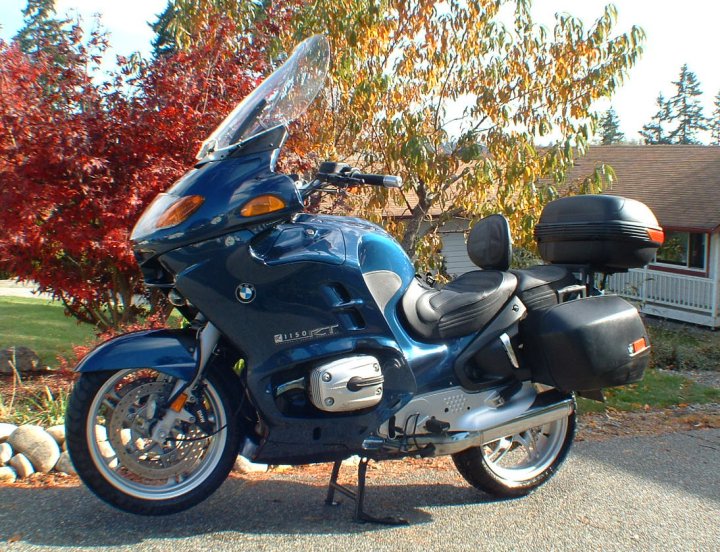 2004 BMW R1150RT
Sold in 2011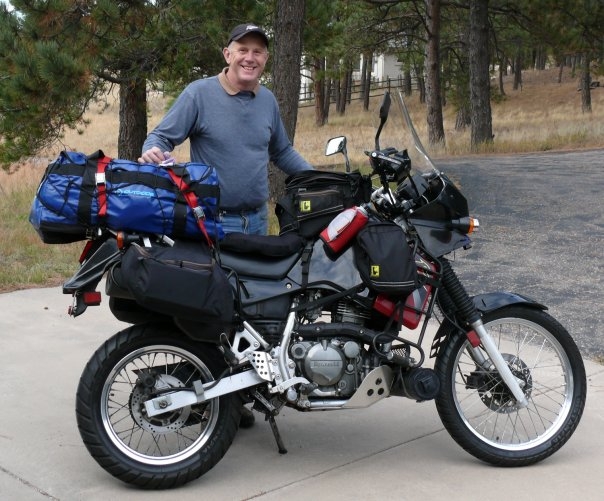 Heavily modified 2007 Kawasaki KLR 650 used for a round trip from

Seattle to the Panama canal October 2009 to February 2010

and, to be used for a one way trip from Seattle to Ushuaia, Argentina in October 2011

---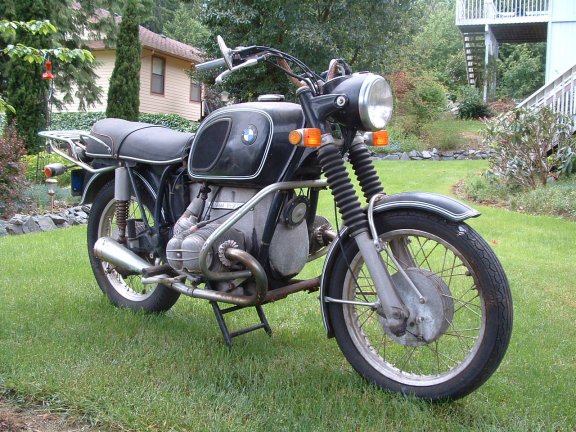 1971 BMW R75/5
As received June 2008
Sold unrestored in 2011
---
And the one that almost got me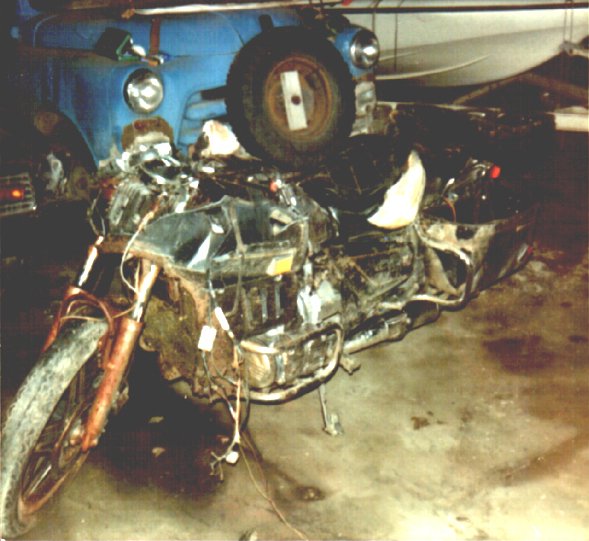 1980 Honda Gold Wing pictured after hitting a Deer south of Rock Springs, Wyoming in the Summer of 1982
Both I and my girlfriend survived with just a black eye each.
We caught the bus home.....

---