The Ladies of Live Steam
A tribute to the "few" who actively participate in our hobby, contributions welcome.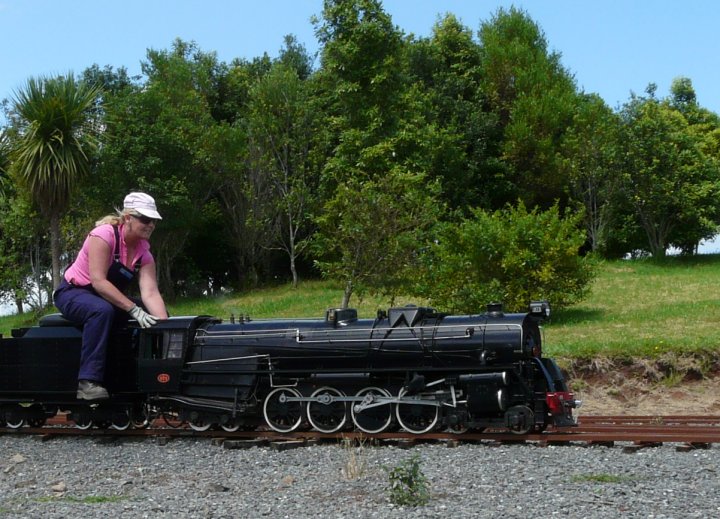 Fran Arts at Whangarei, New Zealand
Image by Ian McKay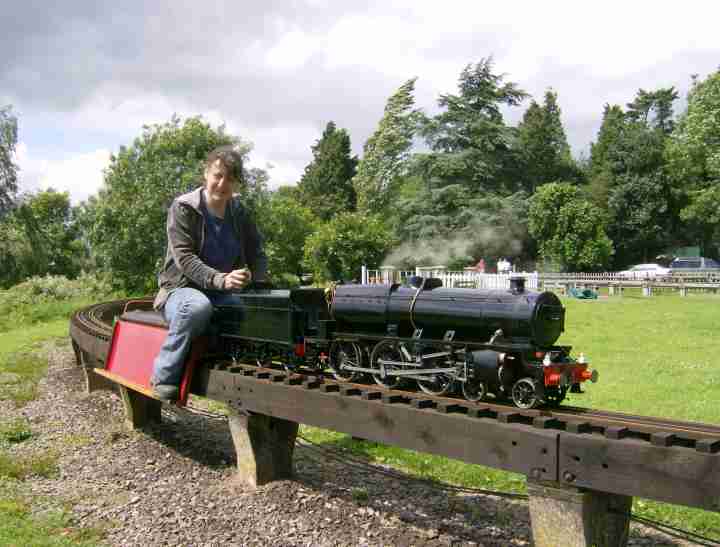 Deborah Smith at Rugby, England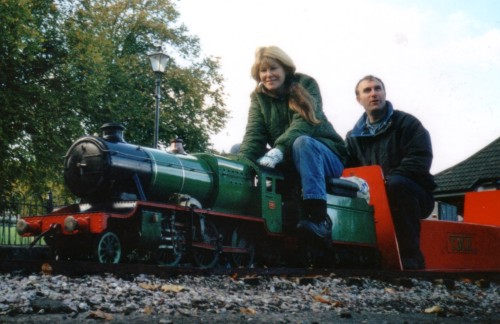 Ann Faulkner at Strathaven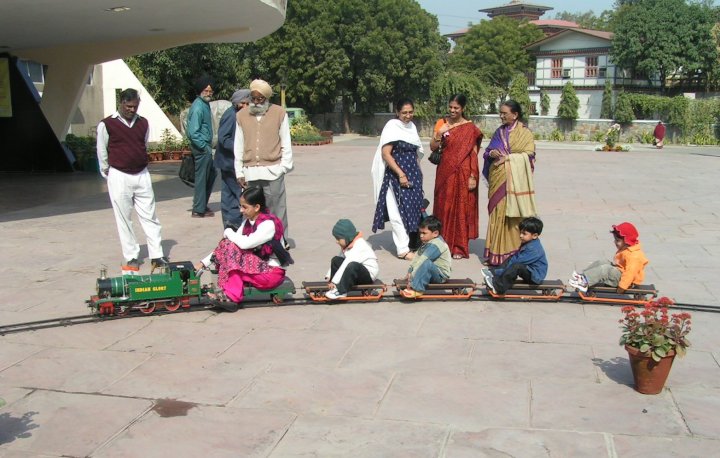 Asfia Parveen driving "Indian Glory" at the National Railway Museum, New Delhi, India
Natasha driving "Boris" N.S.W. Australia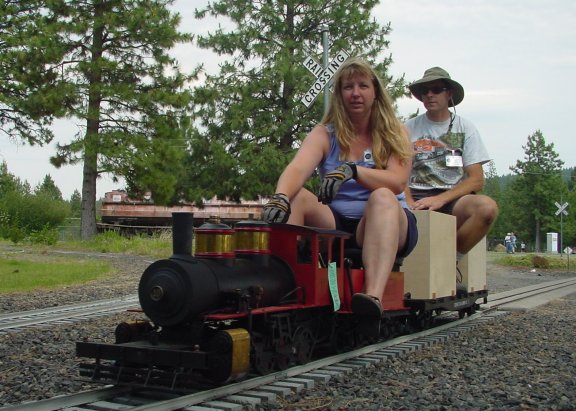 Christy Hall at Train Mountain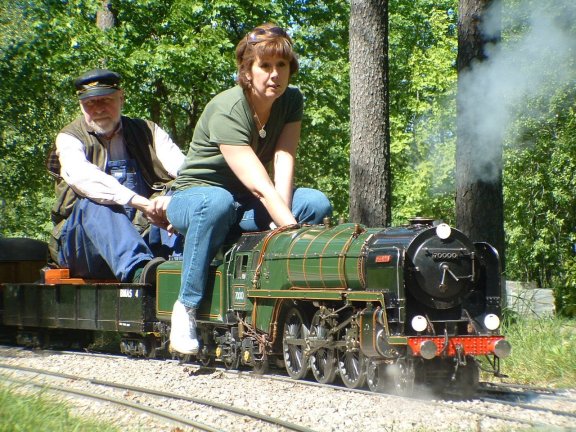 Janet Heath at BMAS, Boras Sweden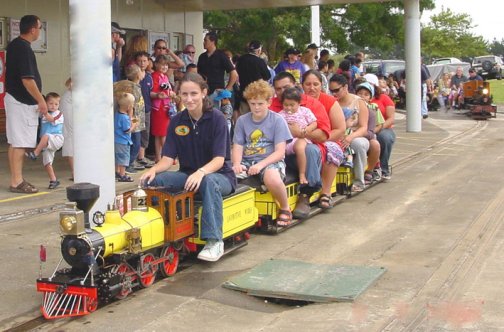 Melissa Morgan at Manukau, Auckland, New Zealand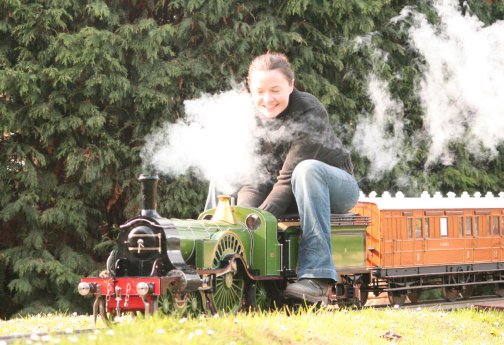 Donna Hudson at Hemsby, England
Kimberley Walton driving "Erin" on the Denver Light Railway, England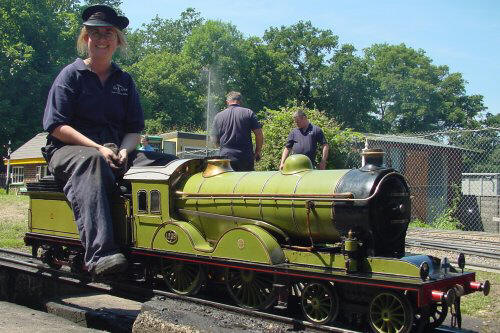 Eleanor Sills at the Great Cockcrow Railway, England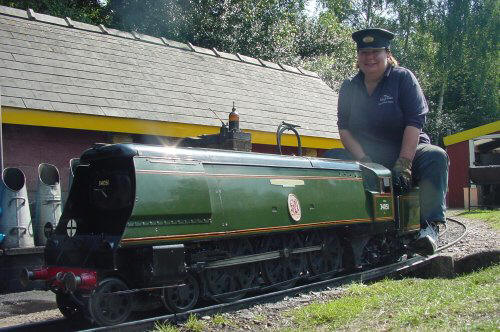 Lisa Thorne at the Great Cockcrow Railway, England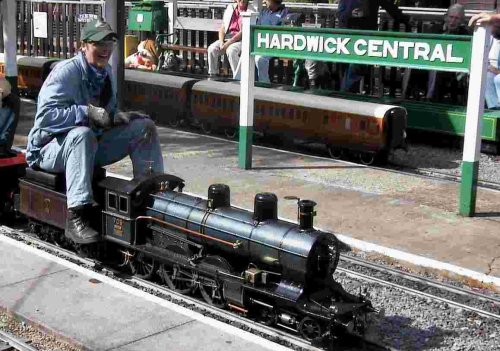 Irene Henzi of Switzerland at the Great Cockcrow Railway, London, England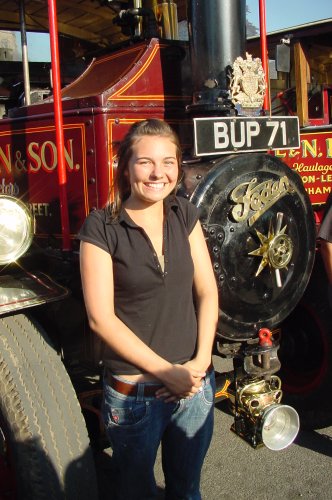 Foden steam powered truck driver, Masham Town Square Yorkshire, England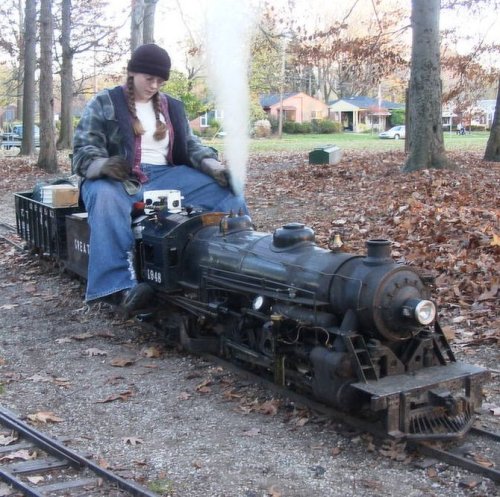 Katie Thomas at the Great Lakes Live Steamers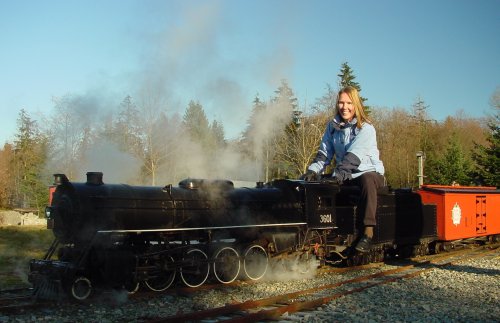 Linda Griffin at Burnaby, British Colombia, Canada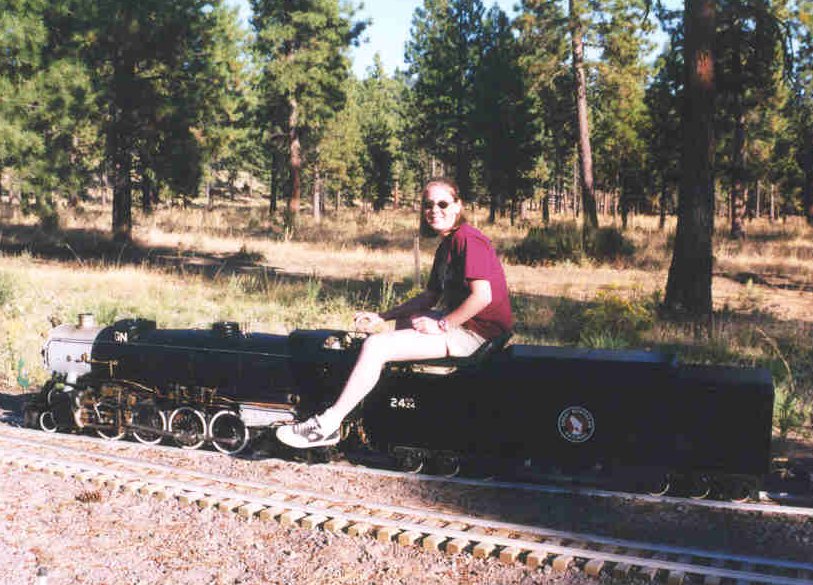 Nadine Schreiber of Germany at Train Mountain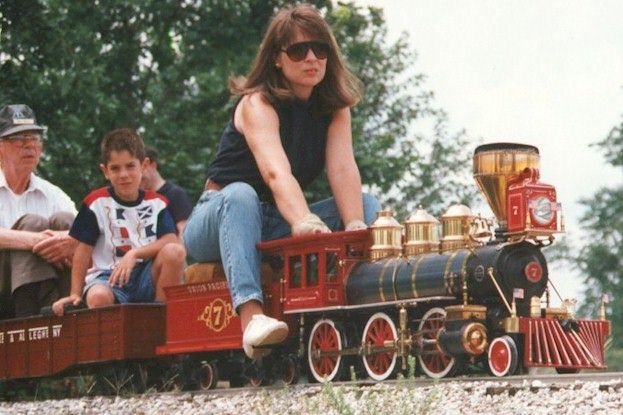 Valerie at Chesapeake & Allegheny Live Steamers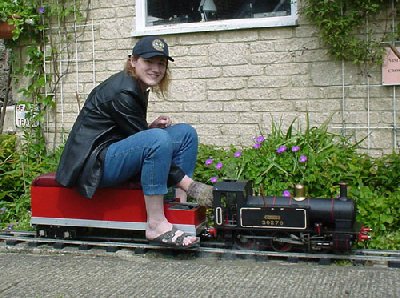 Susan Parker of London, England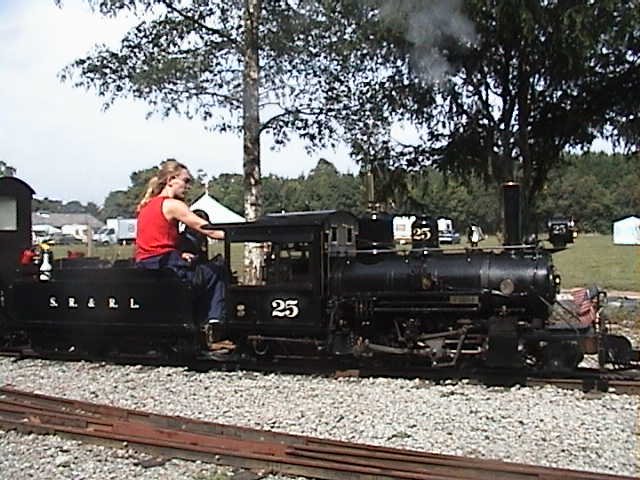 Charlotte Rogers driving world long distance record holder "Peggy" at
Weston Park, Shropshire, England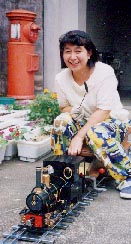 Kyoko Hori of Fukuchiyama, Japan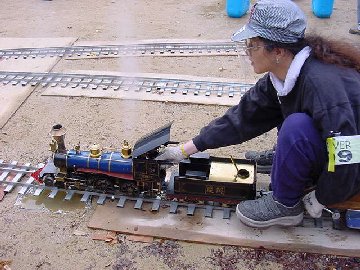 Kazumi Sawai, O.S.L.S.C, Japan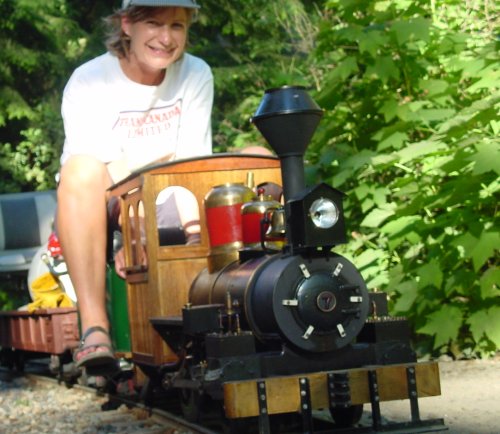 Sarah Albers at Port Orchard, Washington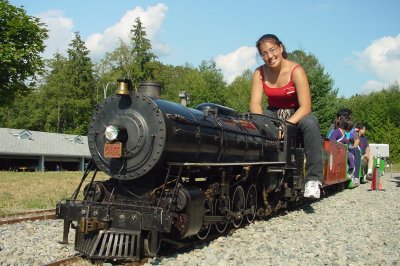 Raye Hickok at Burnaby, Canada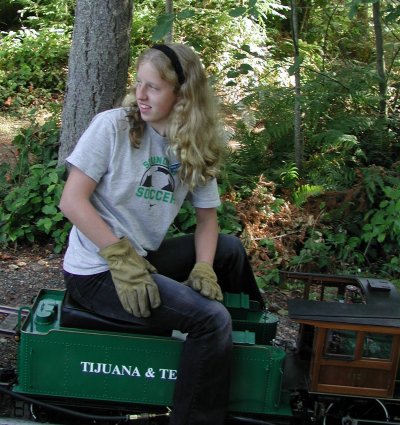 Laura Peterson at Port Orchard, Washington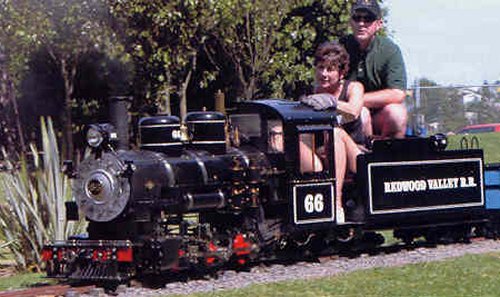 Janet Heath at Hamilton, New Zealand
David Proctor photo.