Kauai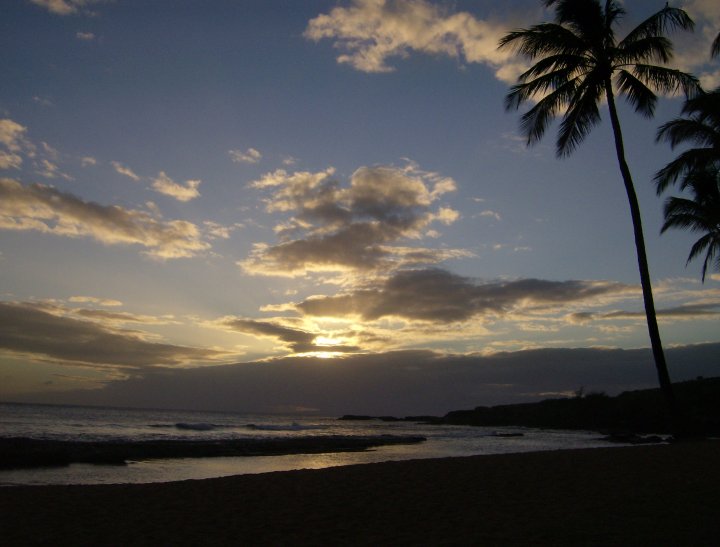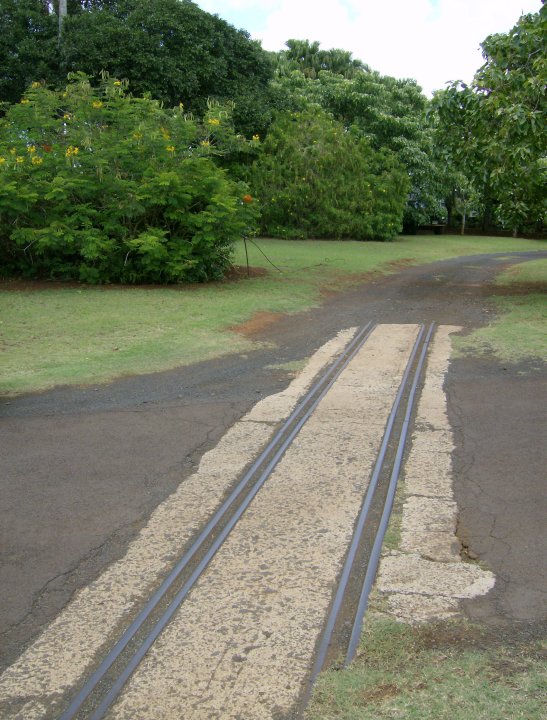 Signs of Plantation rail activity are still to be found in many places
These tracks were last used in 1957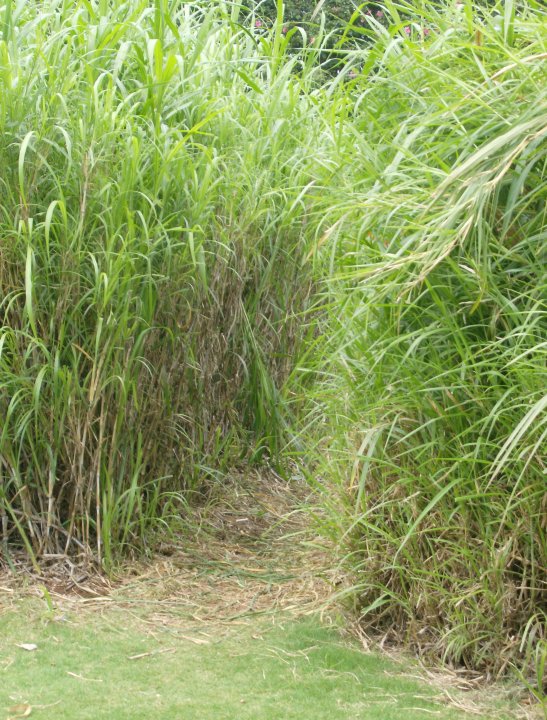 We followed this path on the trail of steam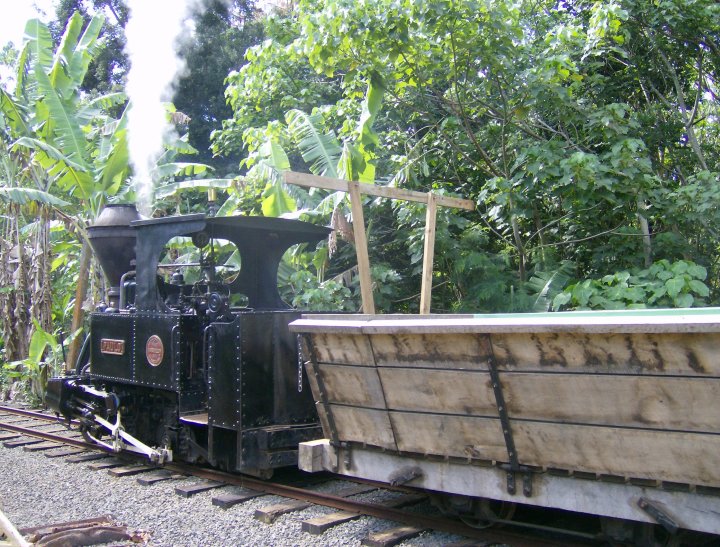 This is what we found working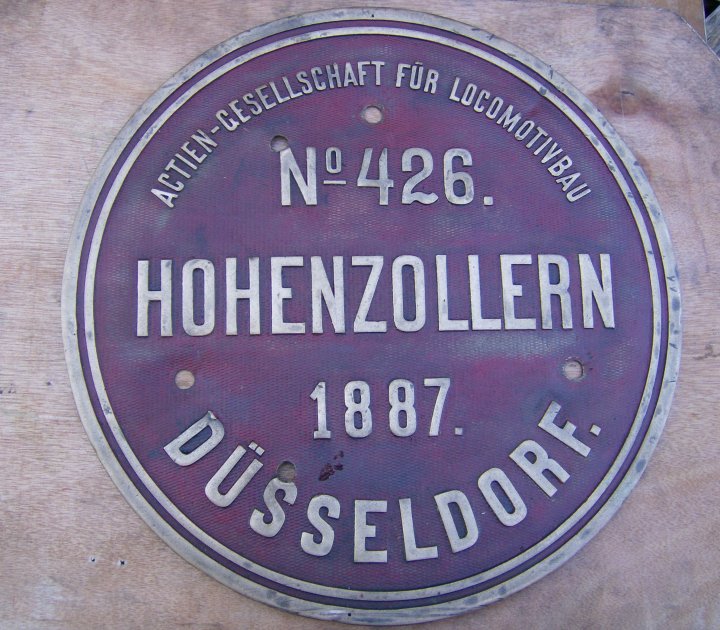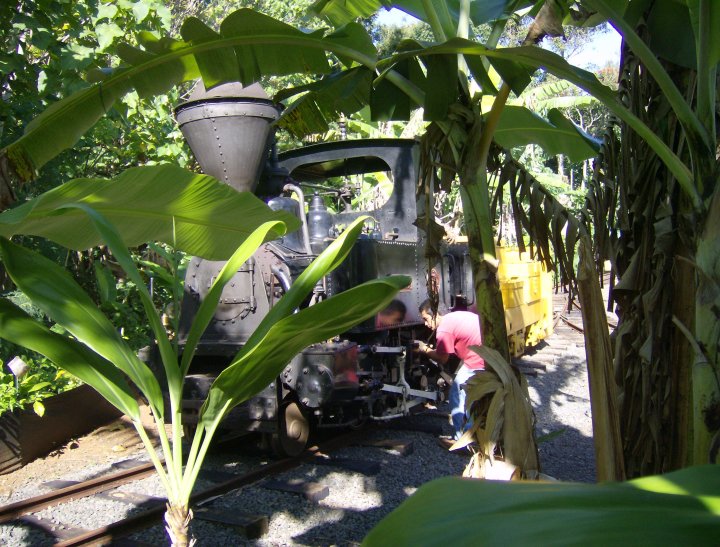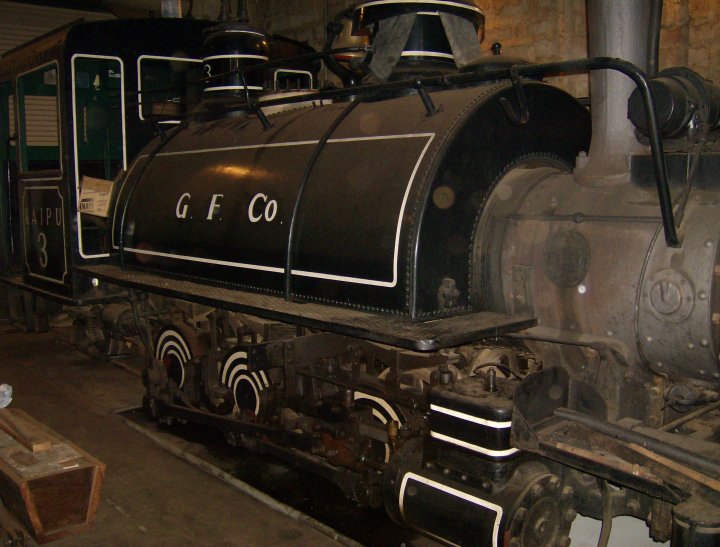 Operable with current boiler certificate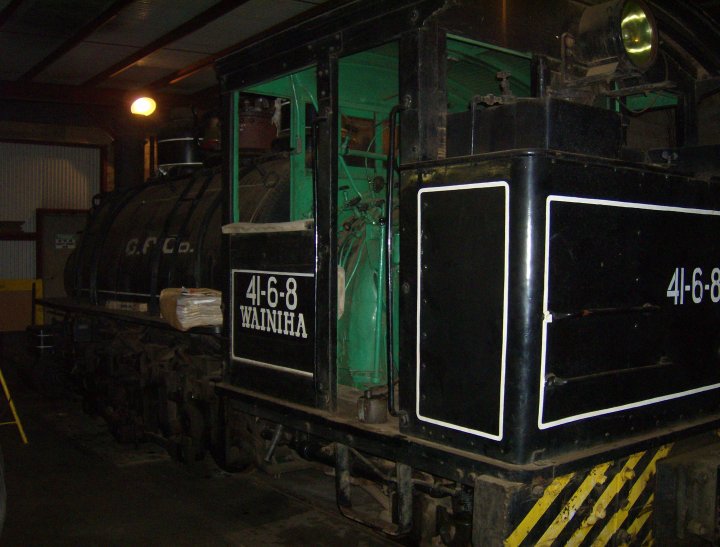 Last "Cane Loco" used on Kauai, retired from daily service in 1957
Operable with current boiler certificate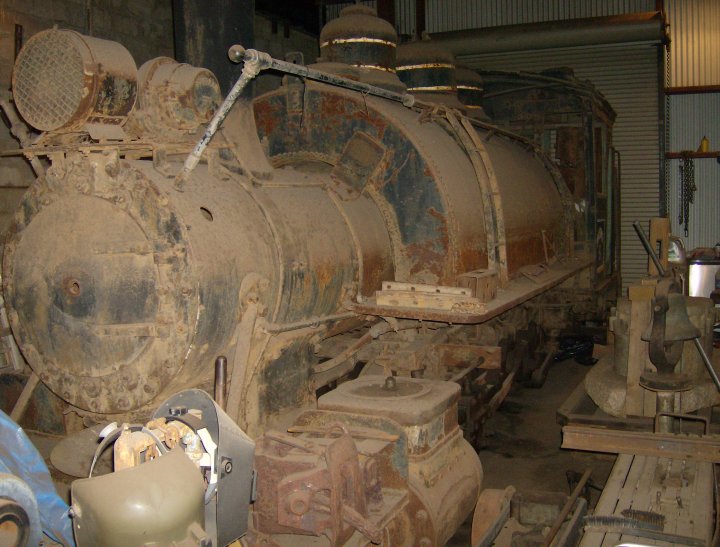 Stored since the 1950's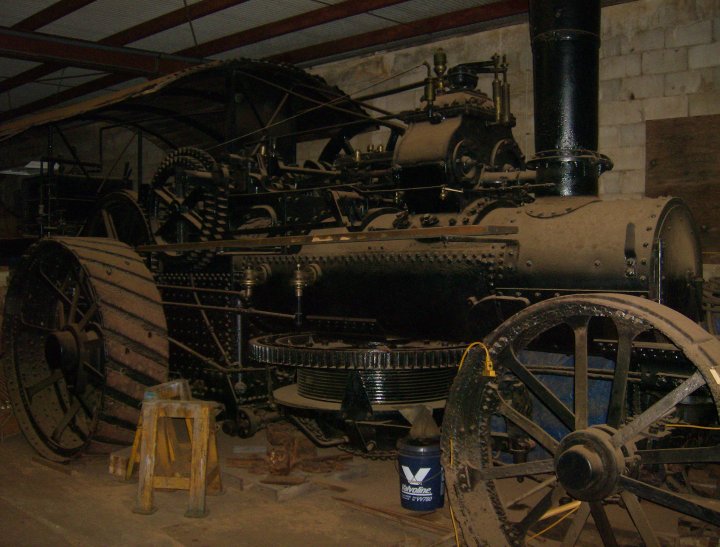 This 1906 Fowler plowing engine is the last in the Hawaiian Islands.
It has been mechanically restored but needs a new boiler and tires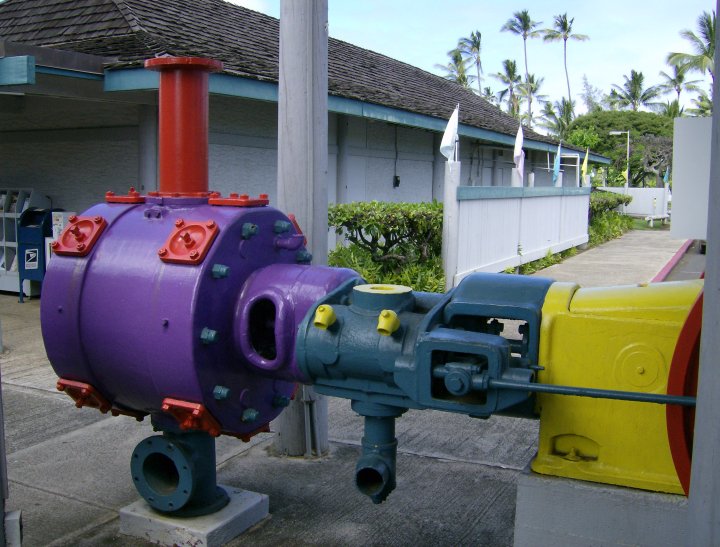 Sugar Mills featured a lot of stationary steam engines. This one was on display at a shopping Mall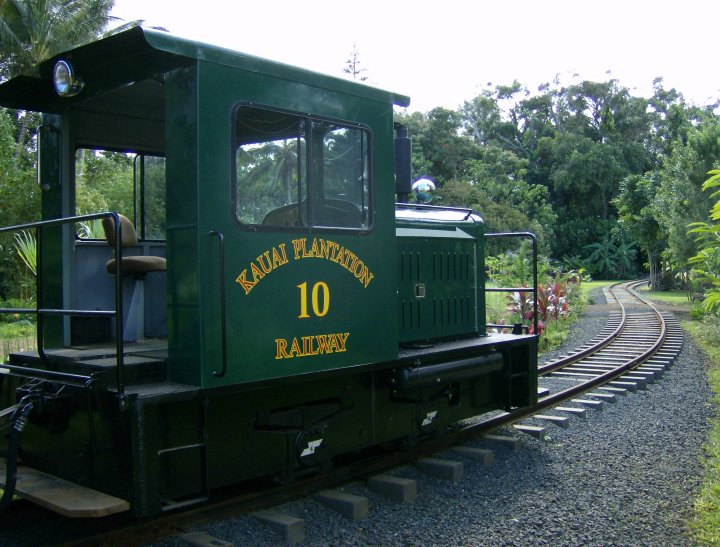 This 36" gauge Railway will use two steam loco's re-imported from the Philippines to where they were sent in 1948. They are currently in California for overhaul and new boilers. Meanwhile this diesel hauls the passenger cars.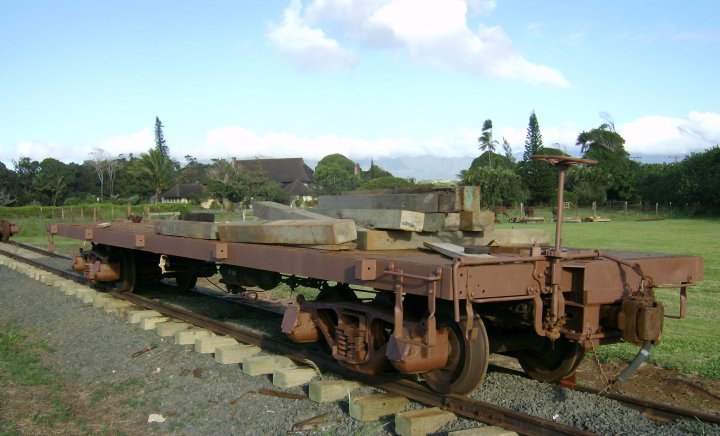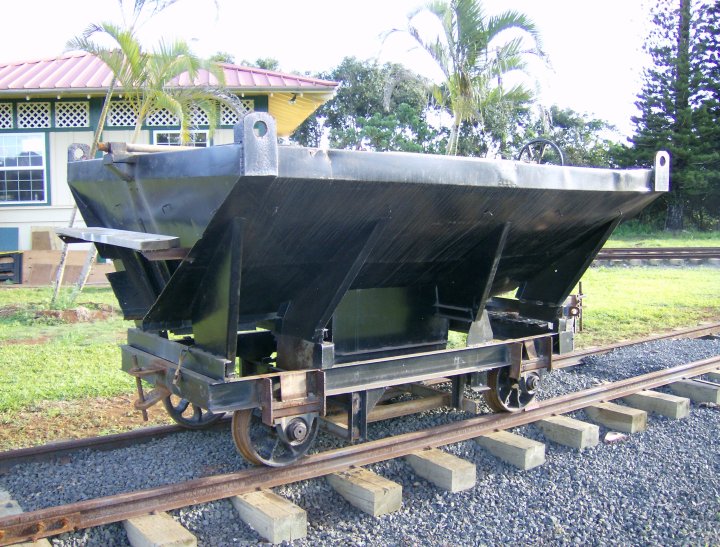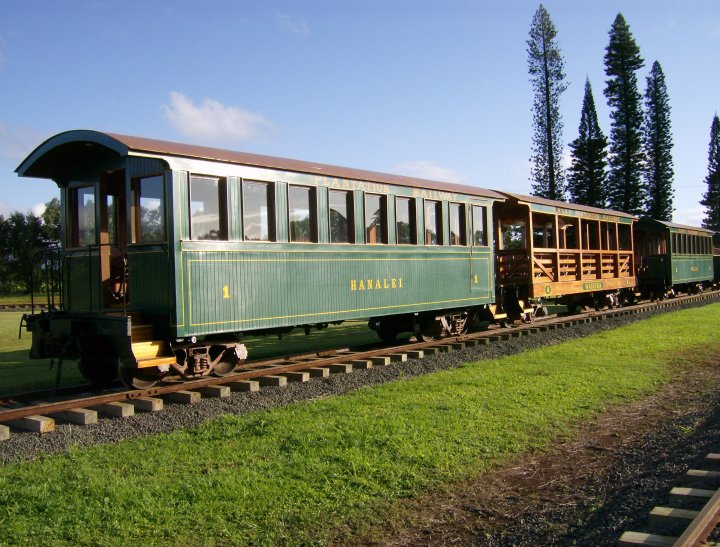 New passenger cars built on original flat car chassis imported from Alaska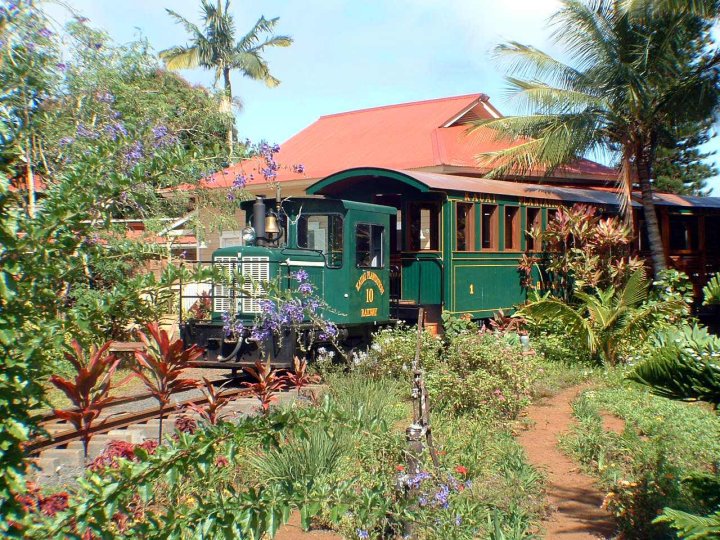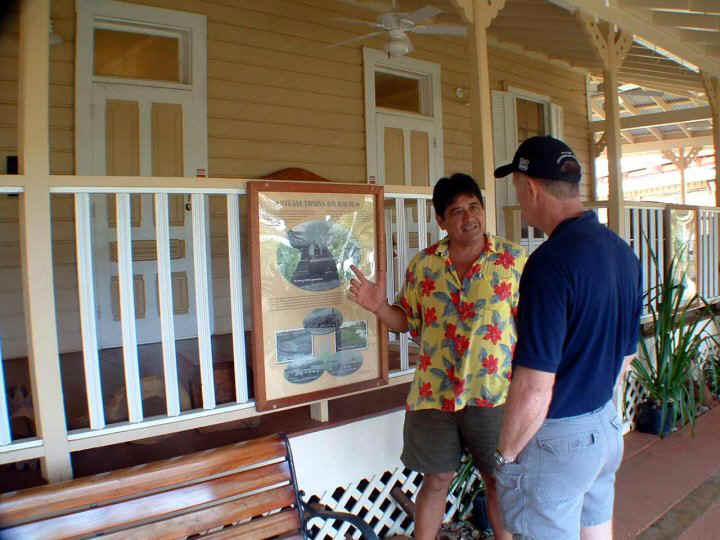 Kauai Plantation Railway General Manager Pepe Trask explaining the history of the railway
More information on the Kauai Plantation can be seen at www.kilohanakauai.com
More information on the Steam Locomotives of Hawaii in general, including those on Kauai can be found here
Two of the loco's were used in a movie, see here
Sugar cane is still hauled by steam trains in Java, see here
There is still some steam / cane activity in the Philippines, click here
---
.