Jaguar XJ-S
1983 Car fitted with 1995 Chevrolet Corvette 330 hp LT4 350 with 4-speed 4L60E automatic transmission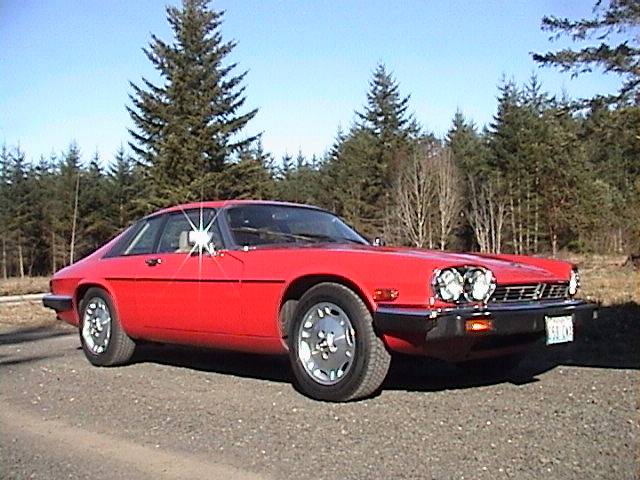 Converted to a V8 from a V12 in 2001 using full John's Car's kit and Howell electronics. Currently, 79,500 miles on conversion
Car was extensively re-built at that time including:
Polished Jaguar XJ6, 1994, 16" alloy Wheels
Firestone Firehawk PV41 225-60 R16 tires
KYB Gas shock absorbers and upgraded springs
Mobil-1 oil used exclusively
Silicone DOT 5 brake fluid
Four row radiator with twin electric fans
Oil Cooler, Transmission Cooler,
B&M extended, cast Aluminum transmission pan with drain plug!
130/90 headlights, air horns.
K&N Air Filter
2.88 rear end, 1900 rpm at 60 mph
25+ mpg at 70 mph highway
Top speed unknown!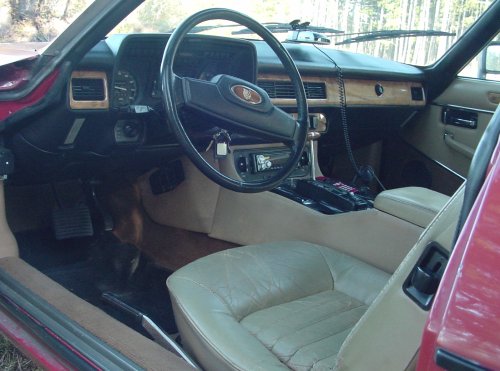 No cracks in Vinyl dash
Walnut in fair condition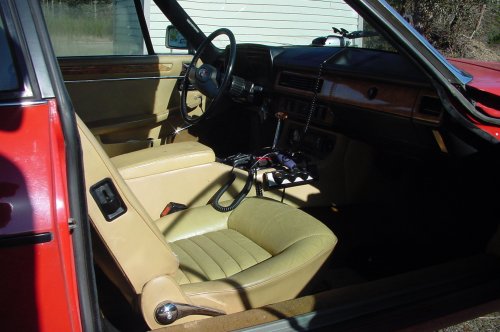 Paint is original Jaguar Sebring Red
Head liner was new at time of re-build as were the front and rear window seals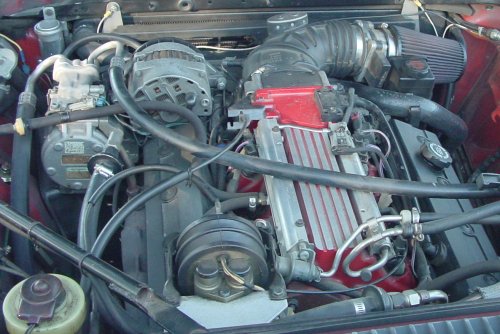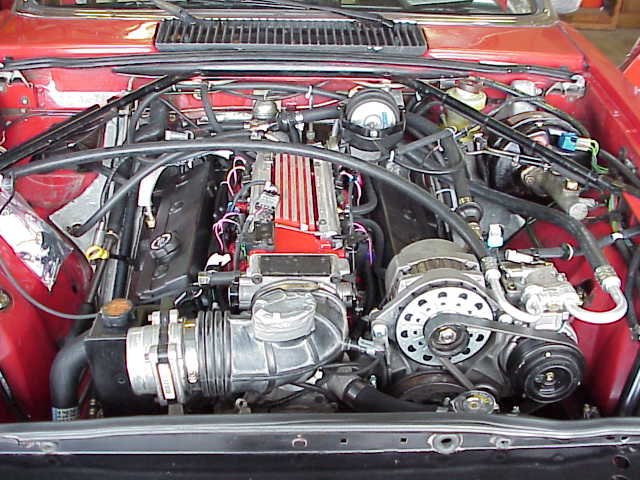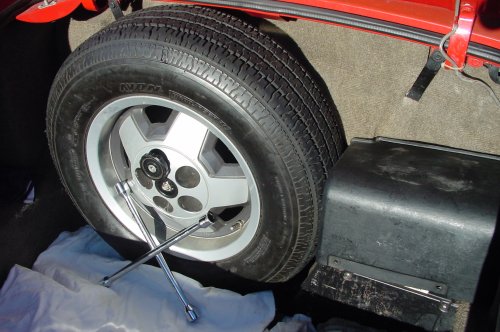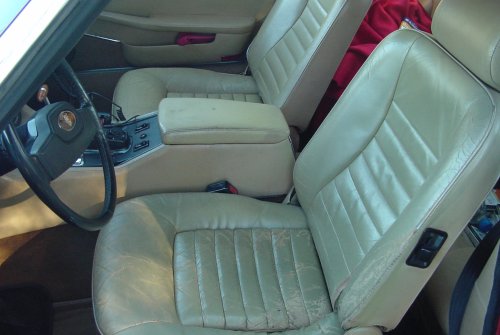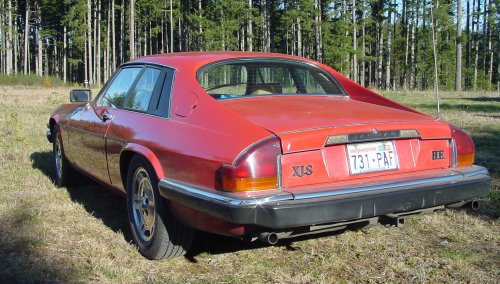 Daily driver for four years, 100% reliable.
Car located in Port Orchard, Washington
$4,900 USD
Trade for a touring motorcycle possible
Contact Trevor Heath 360-394-1310 or e-mail trevor at livesteaming dot com
---