You are welcome to look but the car is sold!
Austin Mini 1293cc
Left Hand Drive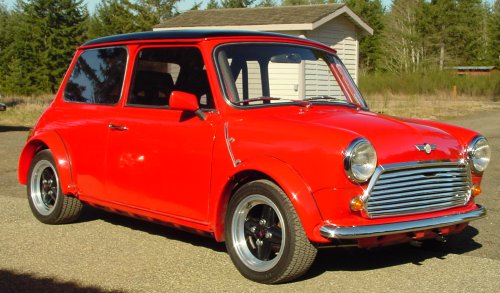 Less than 2000 miles on a 2003 full build using a de-seemed 1972 body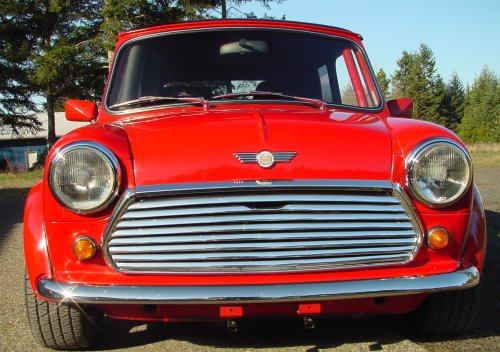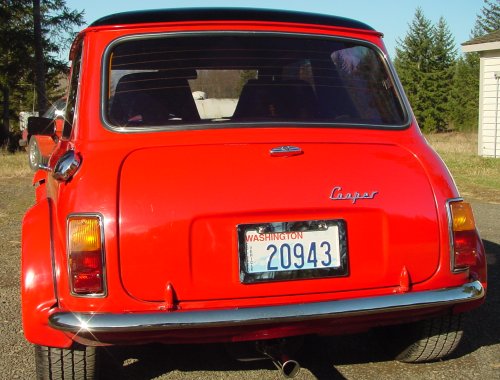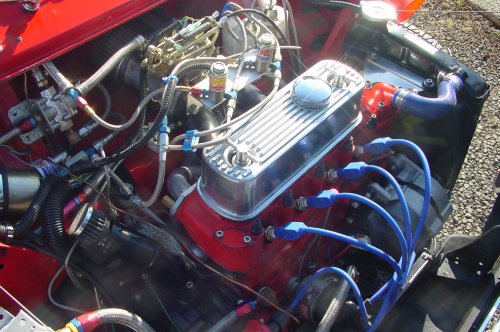 Lightened and fully balanced engine internals.
10.8:1 compression, 276 camshaft, high ratio roller tip alloy rockers, ARP cylinder head bolts.
Nippon Denso geared reduction starter motor
Straight cut 4 speed transmission. Quick shift shifter
Lightweight flywheel and backing plate with competition Orange clutch.
Ceramic coated LCB exhaust manifold with Flowmaster muffler.
Sportex dual outlet muffler also comes with the car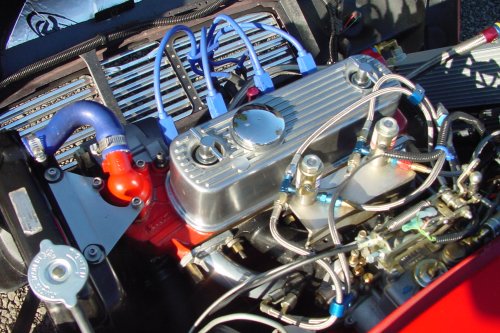 5" long intake manifold with Weber 45 DCOE carburetor and K&N air filter.
High output fuel pump with pressure regulator.
"Super cool" 2 core brass radiator.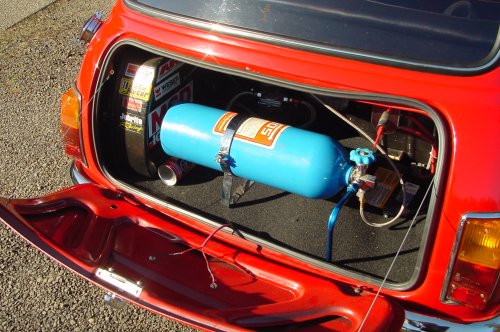 Custom built, estimated, 35 hp single stage Nitrous Oxide injection system.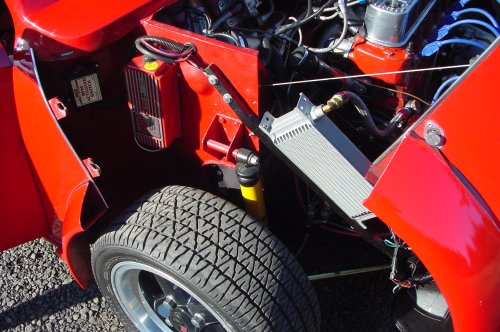 Large Oil cooler.
Aldon yellow distributor with M.S.D. ignition and spark retard.
Adjustable Hi Lo suspension with Spax shocks on all 4 corners.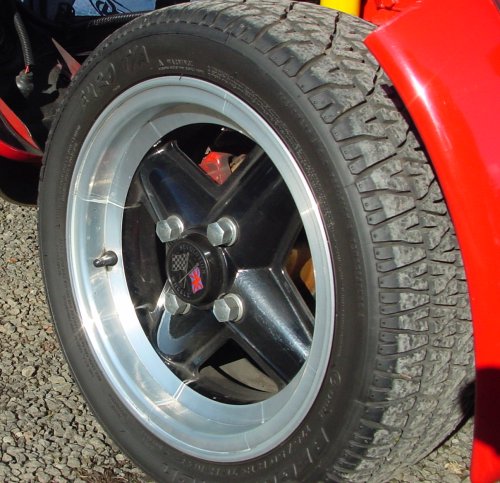 13 x 6 Revolution wheels with BF Goodrich T/A 175/50 13" tires
8.4" front disc brakes with steel braided lines. DOT 5-brake fluid. Adjustable brake bias.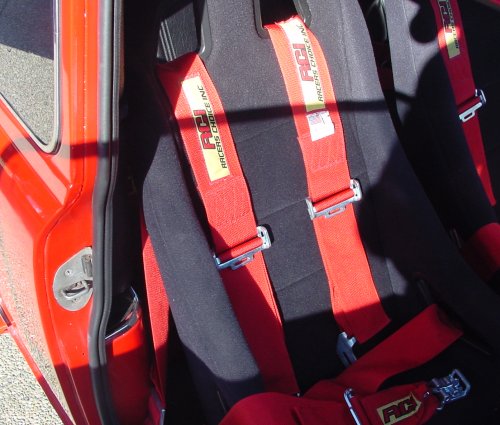 Sparco race seats with adjustable seat tracks. RCI 4 point seat harnesses on front seats and 2 point on rear seats
6-point padded roll cage.
Roof, doors, floor, firewall and hood all lined with "Darmat extreme" soundproofing.
Sportpac 5" wheel arch flares
Steel "flip front" hood.
Auto meter "Phantom" White faced instrument package. Tachometer, Speedometer, Oil pressure, Fuel Pressure, Nitrous pressure and Water Temperature.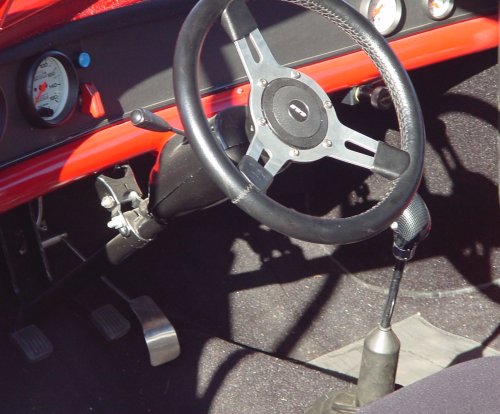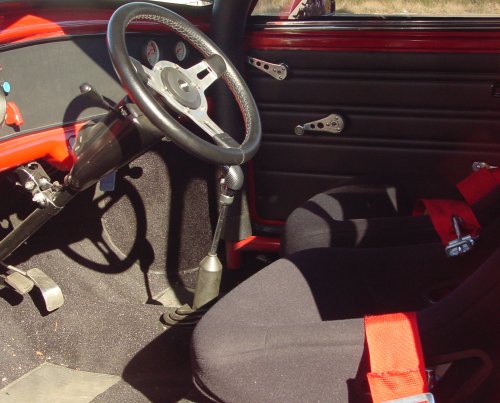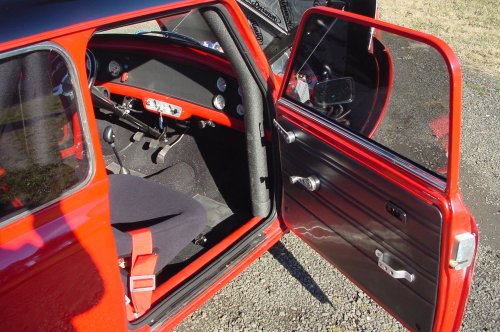 130-90 Watt headlights
Stainless steel trim
Fitted carpets and headliner
Locking flip type gas cap
Mobil 1 Synthetic Oil
No rust anywhere!
Car was located in Port Orchard, Washington but now lives in Florida
---