Kyre Valley Railway
Herefordshire, England
July 2005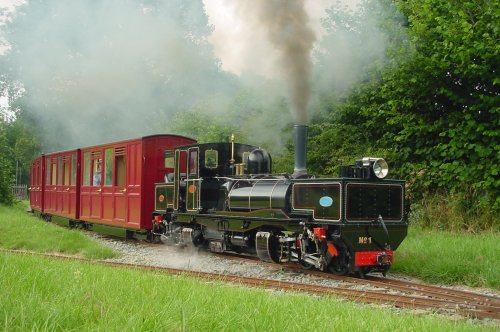 7.25" gauge version of the original Beyer-Garratt K1.
Loco is 11 feet long and weighs 3,400 lbs. The whistle on this loco is made from an original boiler tube from the prototype. Built by John Milner and owned by Tony Marris. She is a delight to drive, very similar characteristics to Ian Welsh's NG/G16 in New Zealand.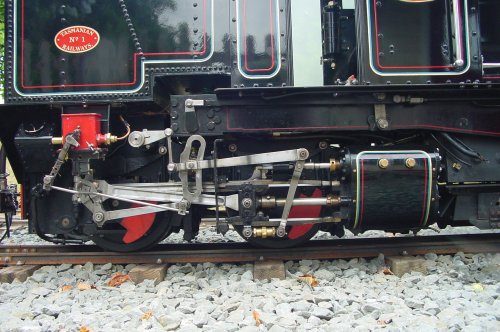 Image shows the rear high pressure cylinders. The K1 was the only Garratt to have inboard cylinders and one of very few to be a compound. The floor of the cab gets very hot.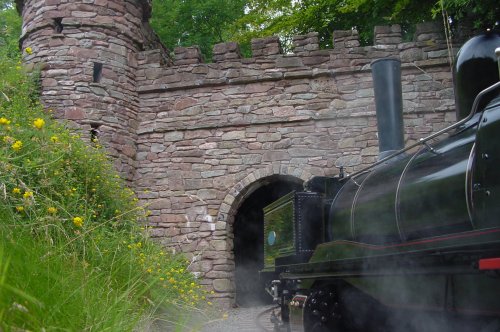 Entering the tunnel at "Hyde Castle"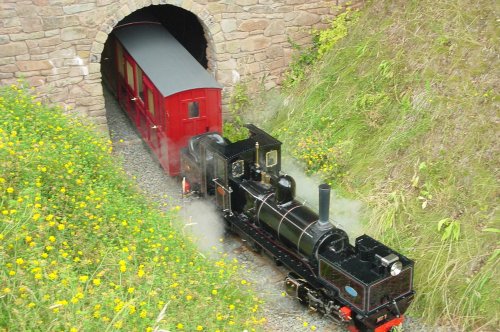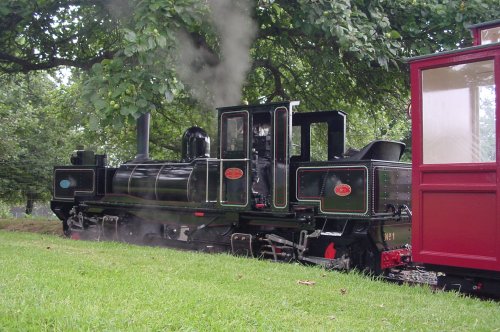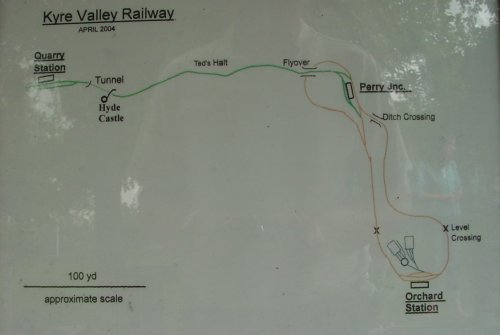 New extension construction images
August 2006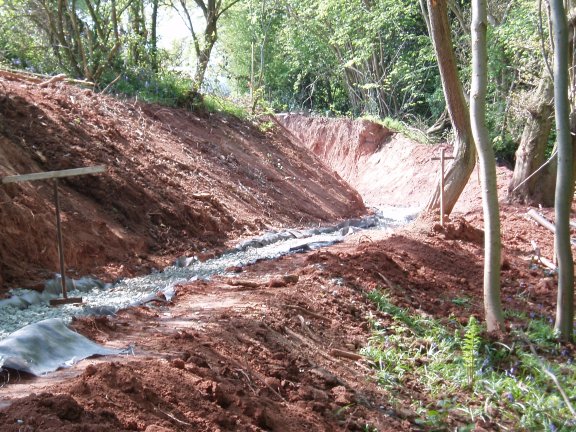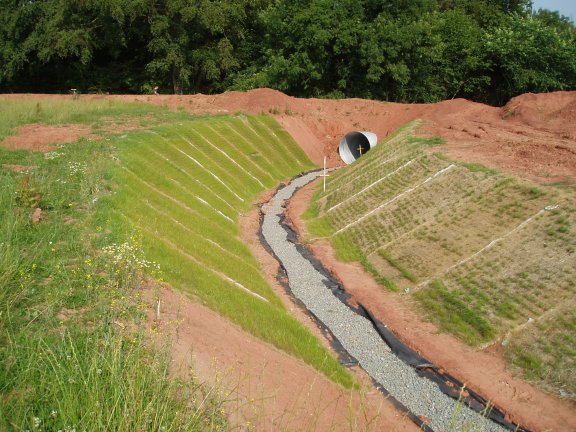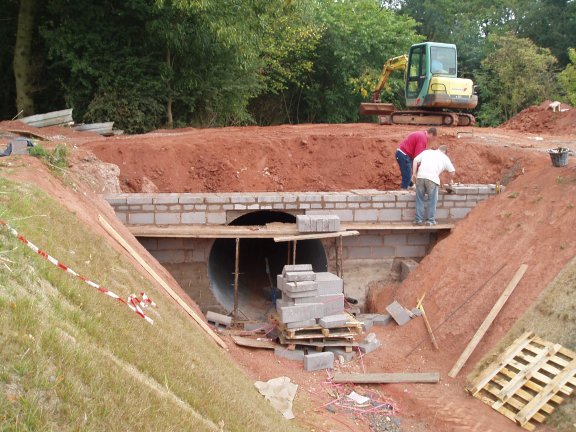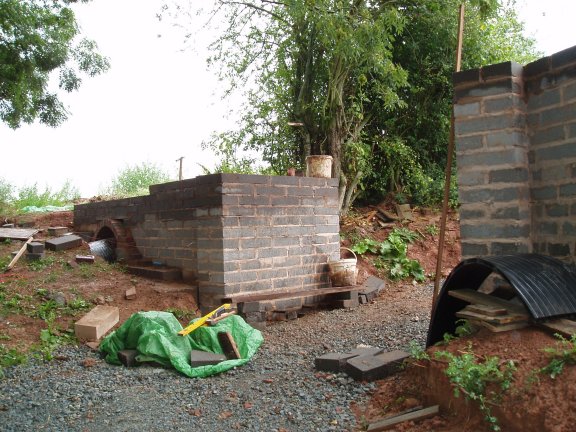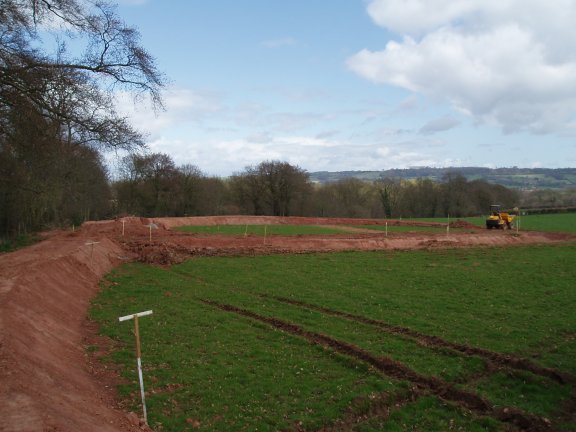 Thanks to Tony & Paddy Marris and Gordon McIntosh
---