Iqbal Ahmed's new Locomotive
The famous "Fairy Queen"
Nagpur, India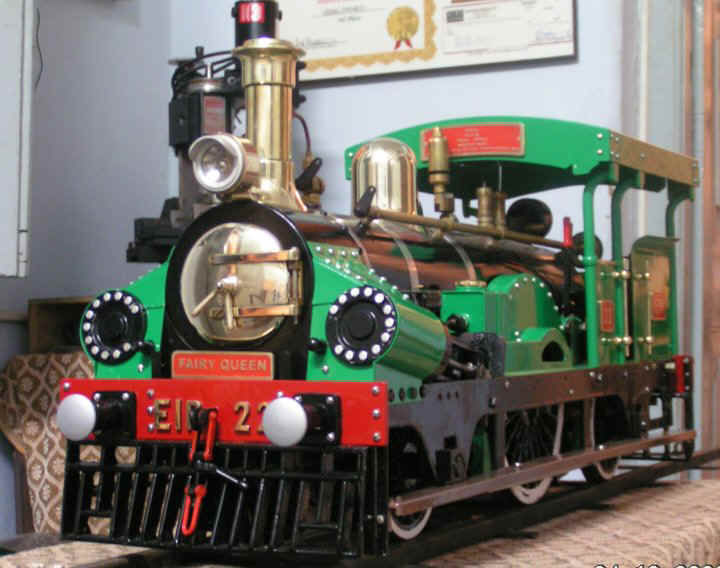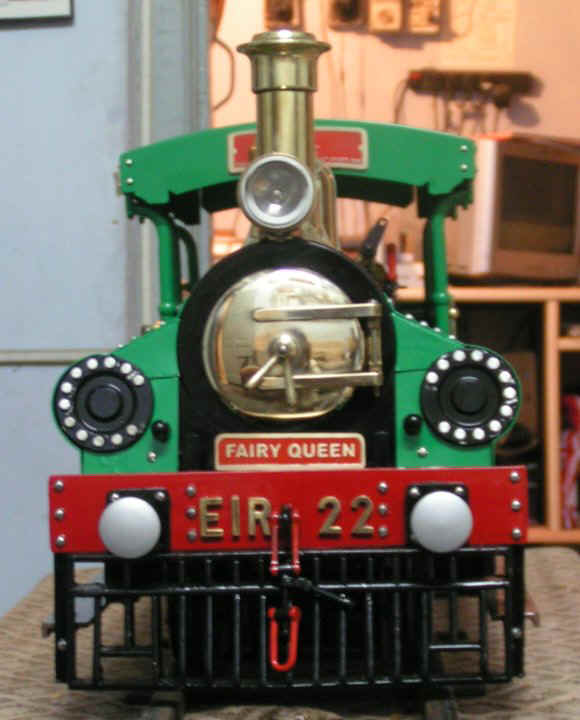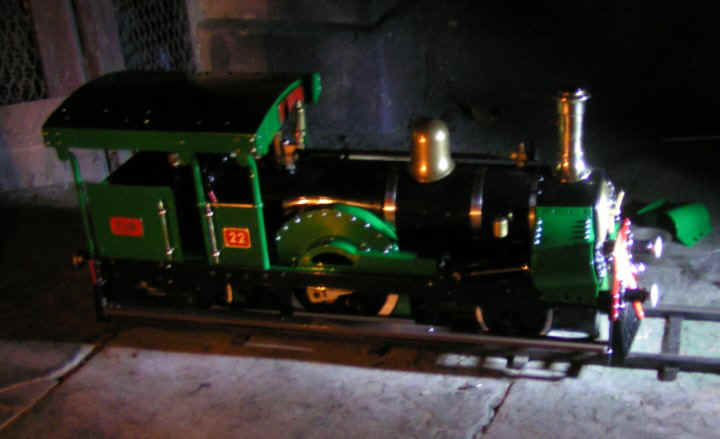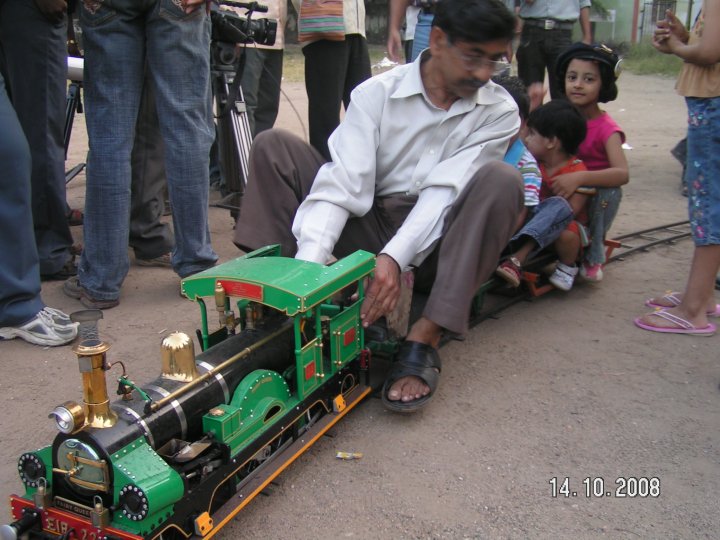 First run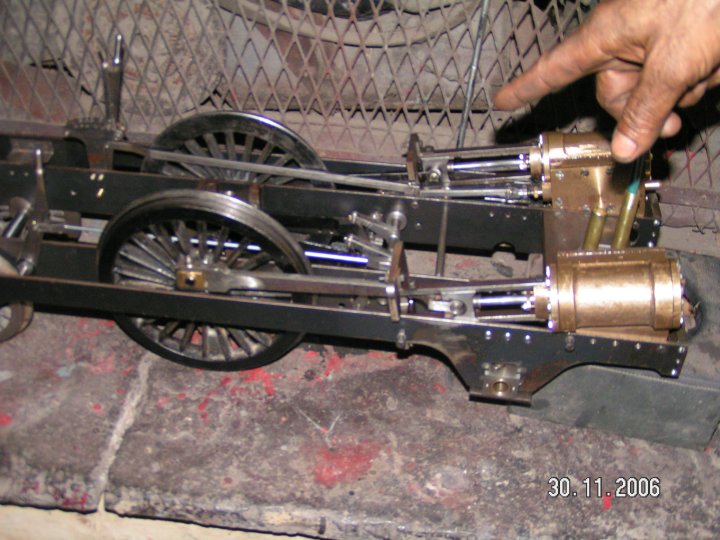 Chassis for a miniature "Fairy Queen" The oldest steam locomotive in India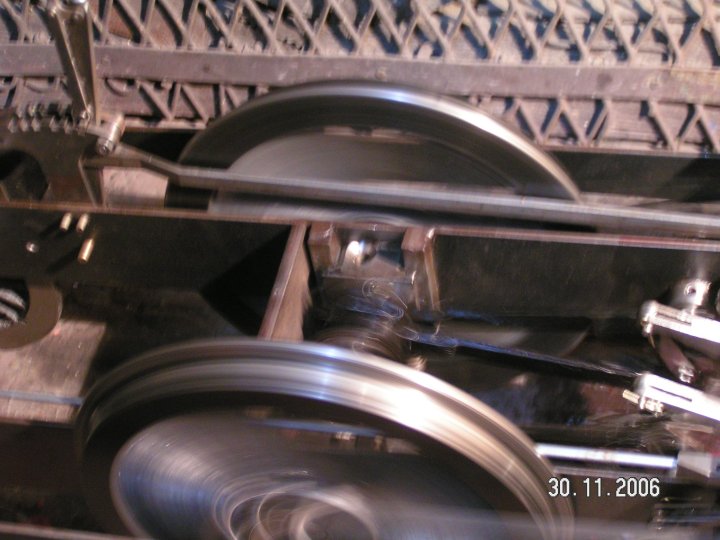 Test running on air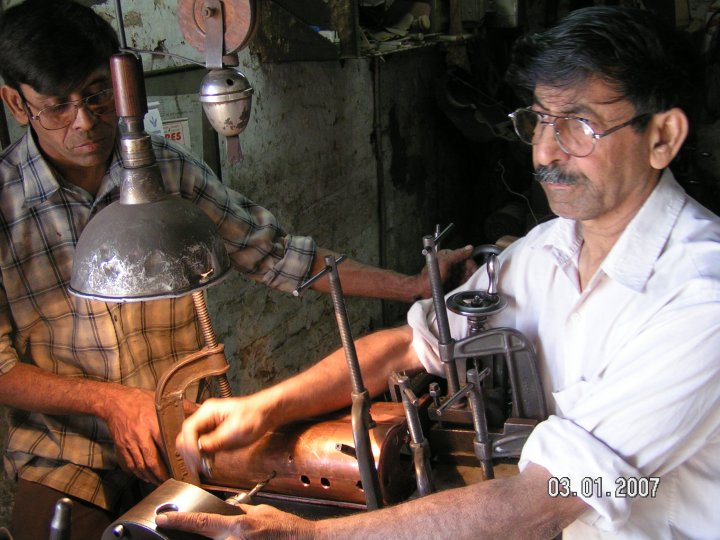 Building the boiler for the "Queen"
---
A new 45mm gauge "Simplex" under construction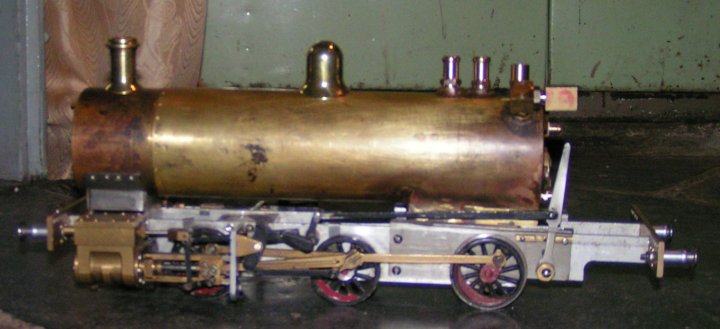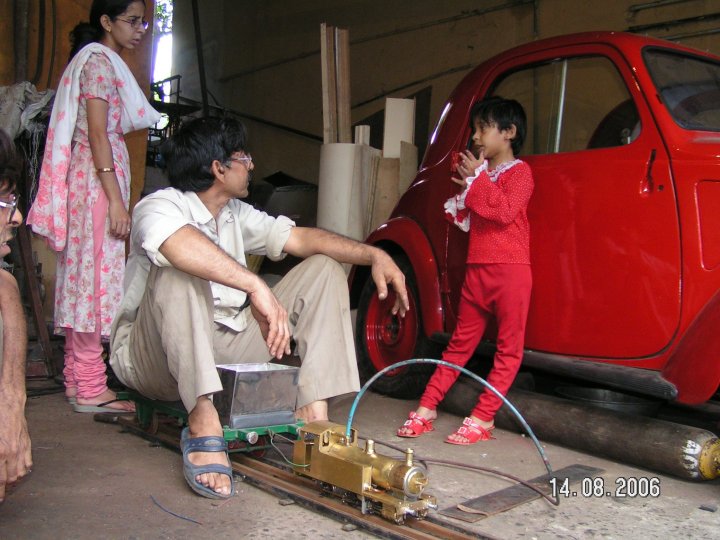 Testing on Compressed air
---
5" Gauge "Simplex" images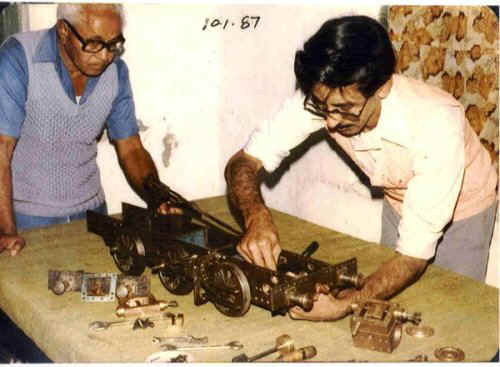 First trial assembly 1987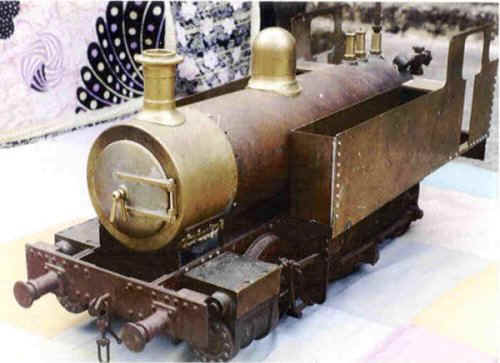 Many years later she is starting to take shape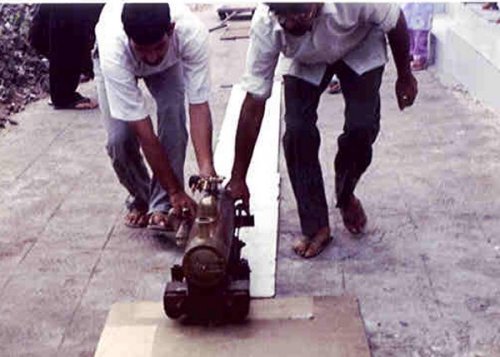 So curious if it would run and with no track to test it on, Iqbal and his friends laid cardboard and wood on the ground and "went for it"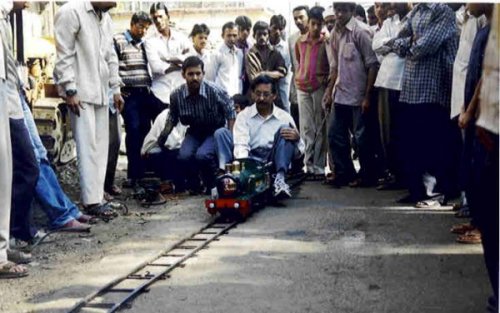 By 2003 he had finally built some track and performed a test steaming in the street outside his workshop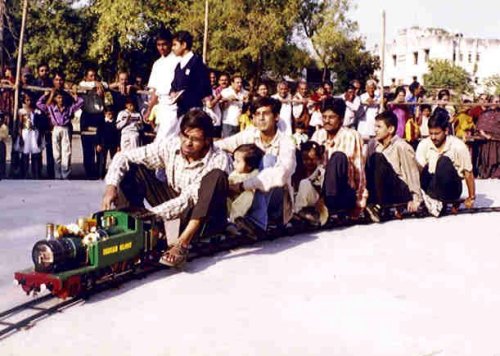 After a Pooja blessing by the local elders, a first public run with passengers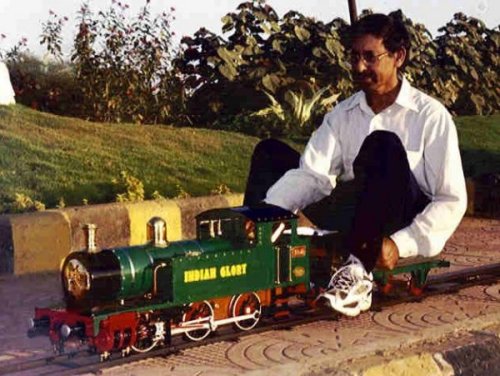 A very proud Iqbal with his finished loco in December 2003 prior to shipping the loco to Sinsheim in Germany for the January 2004 meeting.
He was able to obtain sponsorship for the trip from the local government to showcase his work and was flown there on Indian Airlines.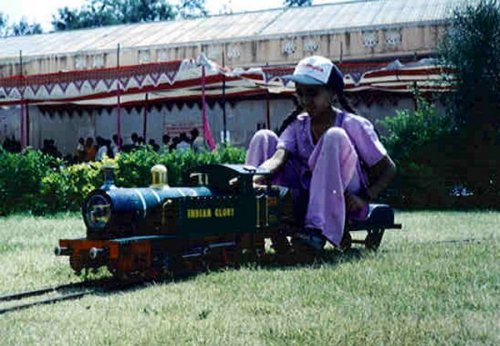 With track now laid in the grounds of a local school, Iqbal's 7 year old niece goes for a run.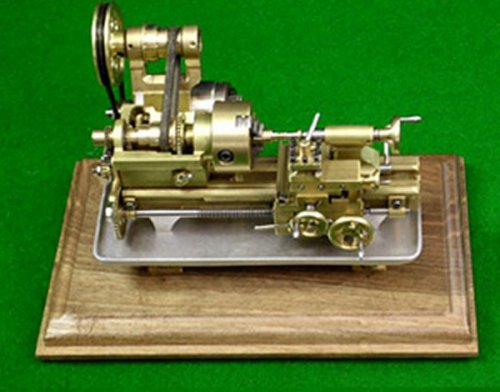 Working model lathe. It will fit in the palm of your hand!
Join the Indian Model Engineers newsgroup to become united with other live steamers and Model Engineers in India
Send an e-mail to this address.
Indianmodelengineers-subscribe@yahoogroups.com